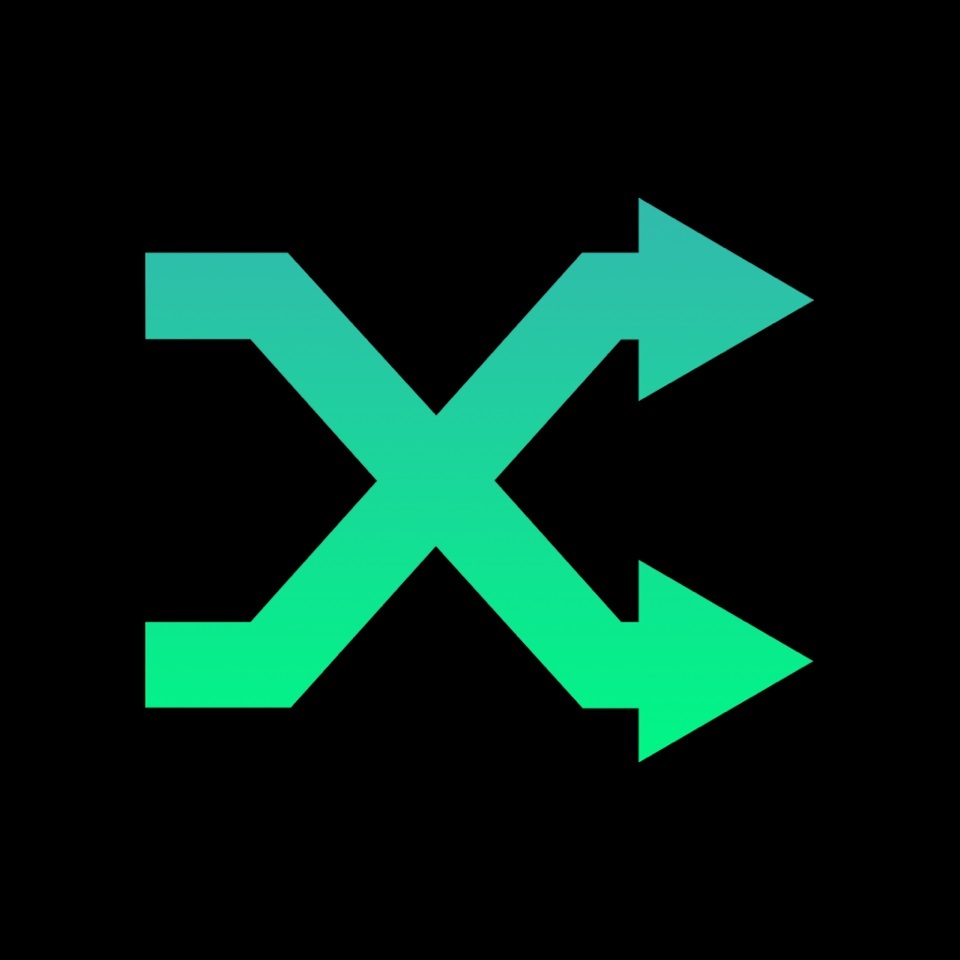 LiveXLive Media, Inc. (NASDAQ: LIVX), a global digital media company focused on live entertainment, is to acquire Courtside Group, Inc., the owner and operator of PodcastOne, a subscription and advertiser-supported podcast network home to podcasts across top genres including sports, comedy, celebrity culture and entertainment, in an all stock deal.
The transaction is valued at $18.1 million based on LiveXLive's closing price on May 7, 2020.
The proposed acquisition is expected to close by June 2020, subject to certain closing conditions.
Both companies are headquartered in Los Angeles, CA and planned consolidation of teams is anticipated to generate cost synergies and combine back-end support and office locations. Moreover, LiveXLive has plans to integrate PodcastOne into its music platform, offering current and new subscribers more original programming. PodcastOne will also bring an experienced advertising sales team, as well as an established roster of major national brand advertisers and new distribution channels.
PodcastOne generates over 2.1 billion downloads annually and produces over 350 episodes per week. Its library of over 300 podcasts includes shows from Adam Carolla, A&E's Cold Case Files, Steve Austin, Shaquille O'Neal, Tip "T.I." Harris, Dr. Drew, Heather and Terry Dubrow, Chael Sonnen, Kaitlyn Bristowe, LadyGang, Mike Tyson, Rich Eisen, Spencer and Heidi Pratt, Autumn Calabrese, Demi Burnett, Gals on the Go, and many more. Founder and Executive Chairman, Norman Pattiz, will join LiveXLive as a significant shareholder and remain as Executive Chairman of PodcastOne.
Led by Robert Ellin, Chairman and CEO, LiveXLive is a global digital media company focused on live entertainment. The company operates LiveXLive, a 'live social music network', delivering premium livestreams, digital audio and on-demand music experiences from the world's top music festivals and concerts, including Rock in Rio, EDC Las Vegas, the Montreux Jazz Festival, and many others. It also gives audiences access to premium original content, artist exclusives and industry interviews.
FinSMEs
11/05/2020