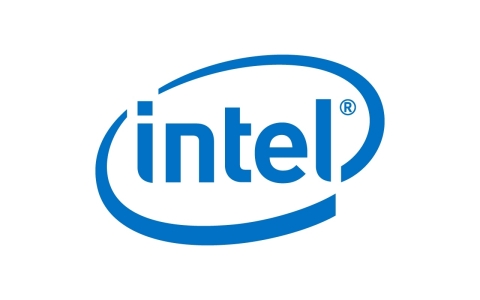 Intel Capital, Intel Corporation's global vc arm, announced investments 11 technology startups totaling $132m.
The companies joining Intel Capital's portfolio are:
Anodot (Redwood City, Calif.) uses machine learning to drive autonomous business monitoring.
Astera Labs (Santa Clara, Calif.) is a fabless semiconductor company that develops purpose-built connectivity solutions for data-centric systems to remove performance bottlenecks in compute-intensive workloads such as artificial intelligence and machine learning.
Axonne (Sunnyvale, Calif.) develops next-generation high-speed Ethernet network connectivity solutions for automobiles.
Hypersonix (San Jose, Calif.) is an AI-powered autonomous analytics platform designed for consumer industries such as retail, restaurants, hospitality and ecommerce.
KFBIO (Zhejiang, China) is a biotech company that builds digital pathology systems.
Lilt (San Francisco) aims to make the world's information accessible to all with AI-powered language translation software and services.
MemVerge (Milpitas, Calif.) is a Memory Machine™ software company.
ProPlus Electronics (Shandong, China) is an electronic design automation ("EDA") company, specializing in advanced device modeling and fast circuit simulation solutions.
Retrace (San Francisco) applies artificial intelligence and other advanced technology in its predictive analytics platform that uses real-time data to improve dental decision-making.
Spectrum Materials (Fujian, China) is a high-purity specialty gas and material supplier for semiconductor fabs.
Xsight Labs (Kiryat Gat, Israel) develops innovative technology for accelerating next generation, cloud-based, data-intensive workloads such as machine learning, data analytics and disaggregated storage.
FinSMEs
12/05/2020