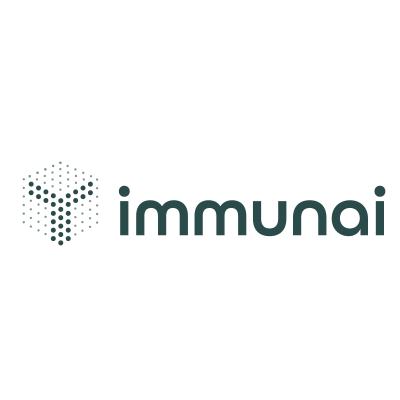 Immunai, a New York-based company which has launched out of stealth to map the entire immune system for detection, diagnosis, and treatment of disease, raised $20M in seed funding.
The round was led by Viola Ventures and TLV Partners.
The company intends to use the funds to further develop its technology and business functions while expanding its team of scientists, engineers, and machine learning experts.
Founded in December 2018 by ex-Harvard-MIT postdoc Researcher, CEO Noam Solomon and ex-MIT and Palantir ML Engineer, CTO Luis Voloch, Immunai has developed a vertically-integrated platform for multi-omic single-cell profiling that offers a broader view of the immune system in states of health, disease, and treatment to examine the body's response to stimulus. With its platform, pharmaceutical companies can identify more subtle nuances in cell abundances and cell function and mechanisms of action and biomarkers for toxicity response to accurately measure the efficacy of immunotherapies. For cell therapies, in particular, Immunai partners with cell therapy companies to understand cellular products' sub-populations in detail before and after infusion.
Immunology has offices in San Francisco and Tel Aviv.
FinSMEs
14/05/2020