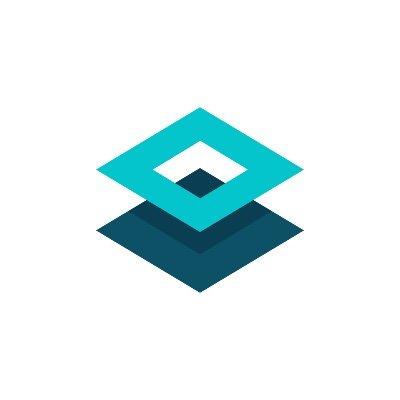 FeaturePeek, a San Francisco, Calif. – based front-end review process company, raised $1.8m in seed funding.
Backers included Matrix Partners and select angel investors.
The company intends to use the funds to further product development as continue to scale.
Founded by former Apple employees Eric Silverman and Jason Barry, CEO and co-founder, FeaturePeek provides front-end review capabilities that enable developers to get feedback from stakeholders at every stage of the product development and review process. It offers on-demand front-end staging environments with a drawer overlay that allows team members to collaborate on the implementation on the page itself. With its latest release, FeaturePeek debuts a new, free command-line tool that allows developers to try out personal projects without needing to set up a Continuous Integration pipeline. They can also send their work to colleagues, deploying previews within the platform and making it possible to annotate within pages, providing a fast way to receive feedback.
FeaturePeek supports all of the major Continuous Integration services, and integrates with popular productivity tools such as Slack, Trello, and Clubhouse.
FeaturePeek was part of Y Combinator's Summer 2019 cohort.
FinSMEs
13/05/2020