Dyno Therapeutics, Inc., a Cambridge, Mass.-based biotechnology company applying artificial intelligence (AI) to gene therapy, raised $9m in not previously announced seed financing round.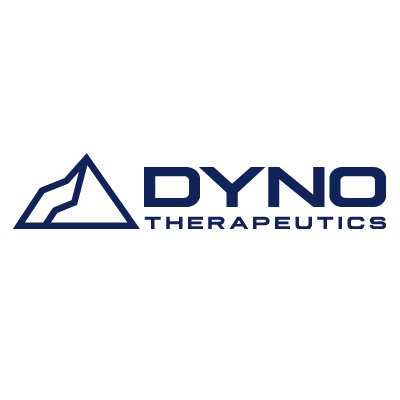 The round – secured when Dyno spun out of the lab of Prof. George Church of Harvard – was co-led by Polaris Partners and CRV.
Led by Eric Kelsic, Ph.D., CEO and Co-founder, the company has also launched from stealth mode with its proprietary platform, CapsidMap™. The platform applies proprietary artificial intelligence technology to discover and design novel AAV capsids, the cell-targeting protein shell of viral vectors. CapsidMap systematically generates and then evaluates millions of new AAV variants at scale, accelerating the identification of improved AAV vectors. It uses advanced machine learning search algorithms, combined with high-throughput experiments generating massive quantities of in vivo data, to accelerate the creation of superior synthetic AAV capsids. Through its R&D and collaborations with biopharmaceutical companies, Dyno has active programs focused on novel gene therapy vectors for ophthalmic, muscle, central nervous system (CNS), and liver diseases. The platform builds on certain intellectual property developed in the lab of George Church, Ph.D., who is Robert Winthrop Professor of Genetics at Harvard Medical School (HMS) and a Core Faculty member at Harvard's Wyss Institute for Biologically Inspired Engineering. Dyno has an exclusive option to enter into a license agreement with Harvard University for this technology. Church is a co-founder of Dyno and Chairman of the company's Scientific Advisory Board.
Alan Crane, a co-founder of Dyno and Entrepreneur Partner at Polaris Partners, and Dylan Morris, General Partner at CRV, have joined Dyno's board of directors, with Alan Crane serving as Dyno's Executive Chairman.
In addition, founders include Sam Sinai, Ph.D., Lead Machine Learning Scientist, Adrian Veres, Ph.D., Scientific Advisor, and Tomas Bjorklund, Ph.D., a scientific advisor of Dyno who is Associate Professor at Lund University and a leader in AAV capsid engineering.
FinSMEs
11/05/2020