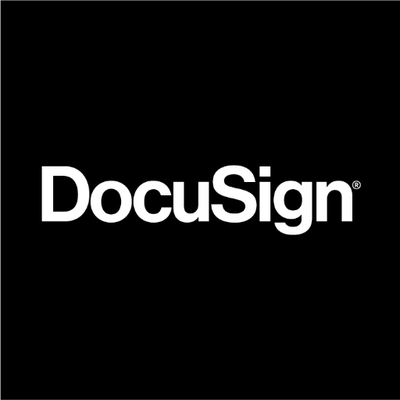 eSignature solution company DocuSign (NASDAQ: DOCU) closed the previously announced acquisition of Seal Software, a contract analytics and artificial intelligence (AI) technology provider.
The amount of the deal was $188m (in cash).
With the acquisition, DocuSign can integrate Seal's technology and value proposition across its Agreement Cloud—and therefore deliver value to companies looking to prepare, sign, act-on and manage the agreements for their business.
Seal Software provides enterprise contract analytics solutions which leverage machine learning and natural language processing technologies to allow companies to find and organize contracts across their networks and repositories and to quickly understand the risks and opportunities hidden in their contracts.
DocuSign provides organizations with a platform and tools to connect and automate how they prepare, sign, act on, and manage agreements. As part of the DocuSign Agreement Cloud, the company offers eSignature, an advanced tool to sign electronically on practically any device, from almost anywhere, at any time. Today, more than half a million customers and hundreds of millions of users in over 180 countries use DocuSign.
FinSMEs
04/05/2020