Beta Hatch, a Cashmere, Wash.-based company industrializing the production of insects as a sustainable protein for animal feed, closed a Series A1 funding round of undisclosed amount.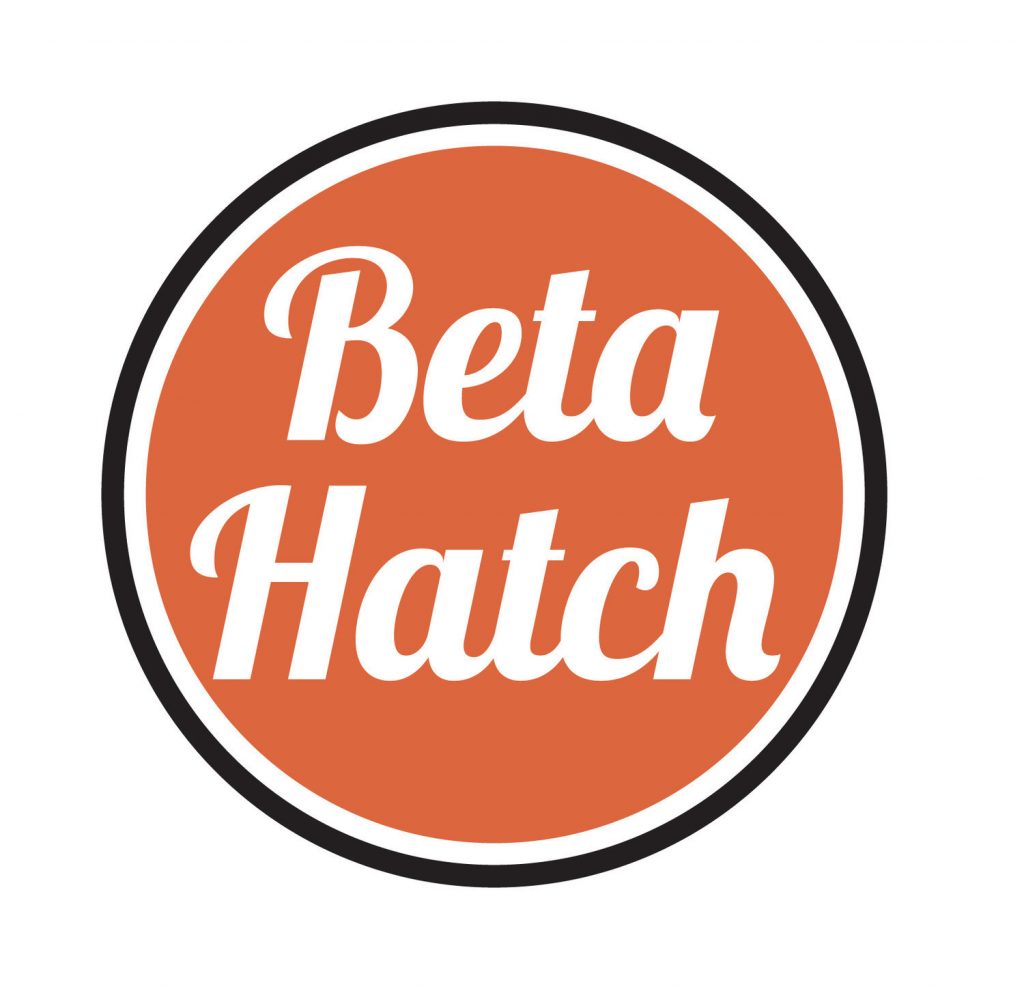 Co-led by Cavallo Ventures, Wilbur-Ellis' venture capital arm and Innova Memphis, the round also included investments from Klein Private Equity Investment and Brighton Jones Investment Partners.
The company intends to use the funds for the construction of its sustainable flagship facility to scale up production commercially and to continue technology development.
Led by Virginia Emery, Founder and CEO, Beta Hatch develops insect-rearing technology that converts organic waste directly into high-value proteins, oils and nutrients for poultry and aquaculture, enabling insects to meet the global scale of demand for plant and animal nutrients.
The new flagship facility in Cashmere, Wash., will be the largest mealworm production facility for animal feed in North America, with the capacity to produce a ton of insect protein per day. Scheduled to be operational in early 2021, the facility will be partially powered by waste heat from a neighboring data center to reduce electrical needs.
FinSMEs
22/05/2020