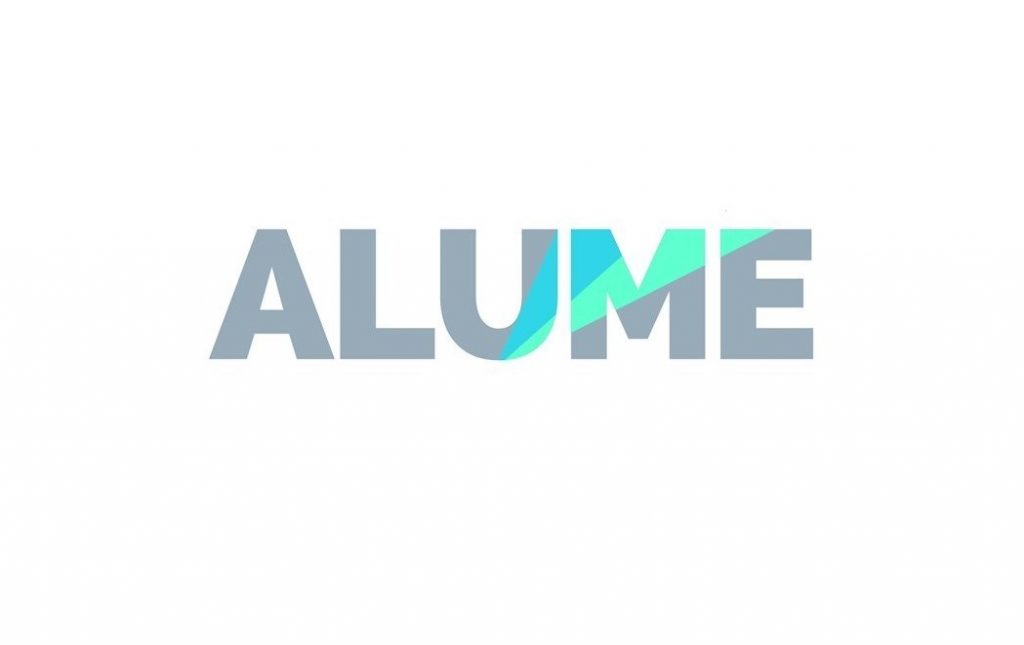 Alume Biosciences, Inc., a La Jolla, Calif.-based biotechnology company developing nerve-targeted pharmaceuticals for surgical and therapeutic use, completed a Series A funding in the amount of $5.5m.
Backers included co-founder Chrysa Mineo (formerly of Receptos and Neurocrine Biosciences) and Dan Bradbury (co-founder and Executive Chairman of Equillium, Inc. and former CEO of Amylin).
Founded by Quyen Nguyen, MD, PhD, with co-founders Brett Berman, MD, FACC, Chrysa Mineo and scientific co-founder Mike Whitney, PhD, Alume is a biotechnology company that is developing nerve-targeted pharmaceutical agents for surgical and therapeutic use. The company's first product, ALM-488, is a fluorescently labeled peptide-dye conjugate that makes human nerves "glow," helping surgeons reduce injury to critical nerves during surgery.
Alume intends to develop agents including ALM-488 to be used as an adjunct during surgery to help surgeons see nerves better compared to current visualization with white light alone.
The company's technology has the potential to improve the accuracy of nerve identification, decrease operative time, and lead to better outcomes for patients.
Intellectual property underpinning Alume was licensed from the University of California, San Diego (UCSD), where Dr. Nguyen is a Professor in the Department of Surgery and Director of the Facial Nerve Clinic.
FinSMEs
01/05/2020