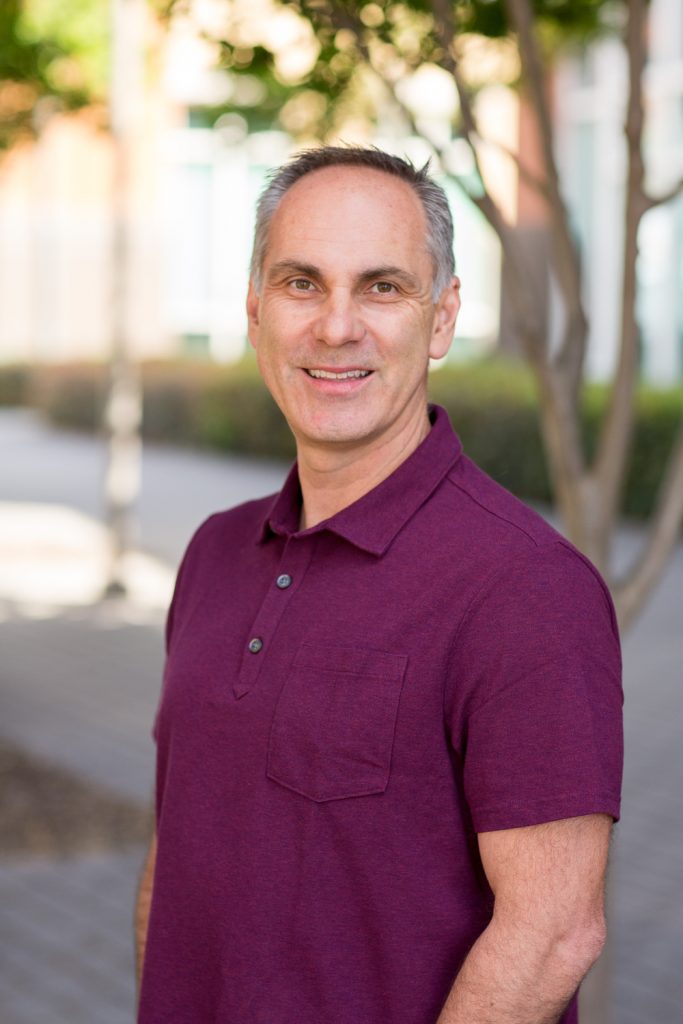 Fintech startup All Of Us Financial has just raised $3.5m in funding. In conjunction with the raise announcement, we interviewed Alan Grujic, CEO and founder of the San Francisco, CA-based company.
FinSMEs: Hi Alan, Can you tell us a bit more about you? What's your background?
Alan Grujic: I've had a long career in institutional investing and as a professional trader. I co-founded what became the largest high-frequency trading firm in Canada, The Infinium Group, with over $100 million in profit and global footprint. I also founded a multi-hundred million dollar algorithmic trading hedge fund and built a highly profitable, structured finance division for TD Bank in Asia. In terms of education, I achieved my BS at the University of Toronto (Electrical Engineering) and my MBA at the University of British Columbia.
FinSMEs: Let's speak about All of Us Financial. Which market problem do you want to solve? Which is the real opportunity?
Alan Grujic: Trading is never free. While the individual investor may not be asked to pay fees, the broker is still making money off each and every trade, without being fully transparent to their customers about how much they are making or where that money is coming from.
This is why I founded All of Us Financial, to ensure that every investor is empowered to achieve the kind of returns financial institutions have traditionally kept for themselves. We are reengineering the financial system to more directly serve the needs of the individual investor.
Volatility stemming from the COVID-19 pandemic has brought in a wave of new investors and caused existing investors to reassess their broker needs at unprecedented rates. Traditional online brokers suffer from opaque trading terms and costly outages, and in this current economic environment, investors need a transparent, fair, robust platform that they can trust.
All of Us is bringing an unrivaled level of transparency to the industry so that every investor is empowered to achieve the kind of returns financial institutions have traditionally kept for themselves. No more hidden revenue streams, no more "free deals" that still leave investors out of a larger opportunity.
How does All of Us Financial work? Which are the main features?
Alan Grujic: All of Us is reengineering the financial system to more directly serve the needs of the individual investor. Using a never-before-seen transparent model, All of Us makes it clear just how much revenue your trades are generating and shares a percentage with you. The platform also allows you to connect with other investors to refine your portfolio strategy. All of Us is the first and only online broker to share the revenues made on trades with each investor.
For example, a broker gets paid when they send trades to be processed. All of Us shares that payment with the investor – a step forward from the industry-standard zero commissions. Every All of Us member is enrolled in securities lending, providing an additional source of income depending on which stocks are held in the portfolio. As the platform grows, so do the revenue sharing opportunities. .
To start trading on the All of Us platform, users can follow these steps:
Register for a new account at allofusfinancial.com or download the mobile apps directly from the site
Complete the registration process and wait for verification
Transfer funds from an existing portfolio or bank account
Start trading
You can see more information here.
FinSMEs: What are the features differentiating the product from competitors?
Alan Grujic: All of Us raises the stakes previously set by popular 'free trade' platforms by providing greater transparency and a commitment to fair and ethical trading that allows all of us to benefit instead of just some of us.
Peeling back the curtain reveals that investment firms and platforms make significant amounts of money on the individual – money that each investor could be earning more of on their own. Unlike any other company on the market, All of Us will share exactly how each investor's portfolio has earned the company money, and where revenues have been shared with the user.
All of Us is also the only trading platform to fully leverage a social component to its advantage, encouraging collective influence and also taking advantage of group insight and success. By ranking investors according to various performance criteria, it introduces a level of gamification that is additional feedback for investors while providing valuable data to share with our community members.
FinSMEs: You just raised a new funding round. Please, tell us something more about it…
Alan Grujic: In total, All of Us has secured $3.5 million USD. Aside from founders, early investors include Apex Clearing Corporation (PEAK6) and some well known Bay Area Angel Investors. We hope to raise an additional $1 million by the end of the year.
FinSMEs: What's your medium-term plans?
Alan Grujic: We have worked really hard to be in a position to deliver exciting new products and features on a regular basis to our customers. We have weekly releases which expand on our social features, as well as completely new revenue streams which we share with the users of our platform. We don't want to give away too much of what's coming, but look for additional products such as options, mutual funds, and bonds as well as different account types such as retirement accounts. And we think new features such as our "leagues" and "discoveries" will be game-changers for our industry.