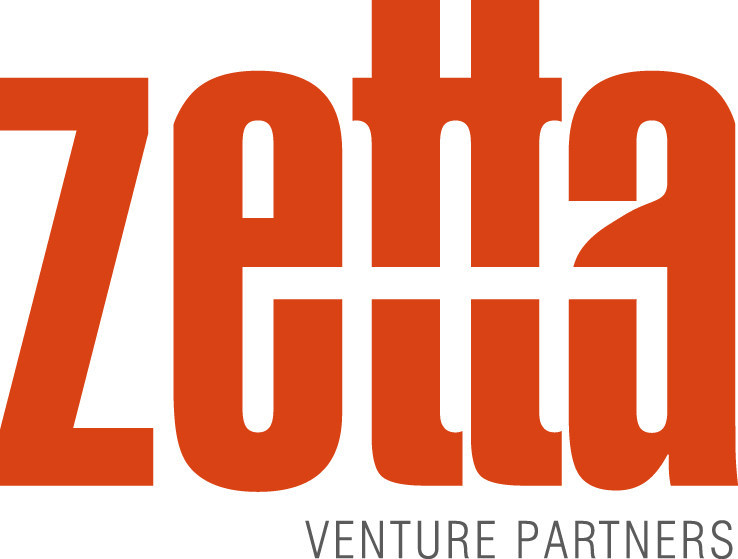 Zetta Venture Partners, a San Francisco, CA-based venture capital firm exclusively focused on AI, closed its third fund, at $180m.
Zetta's fund, which brings the firm's total assets under management to $365m, will invest in AI-first companies.
Founded in 2013 and led by Mark Gorenberg, Ash Fontana, and Jocelyn Goldfein, Zetta Venture Partners leads investment rounds in pre-traction, AI-first companies with B2B business models.
The firm is usually the first investor in a startup, committing $1 million to $3 million when a company has some predictive models to get its first customers.
To date, Zetta has backed 36 companies, including Kaggle, Domo, Clearbit, Domino Data Lab, Tractable and Invenia.
FinSMEs
14/04/2020