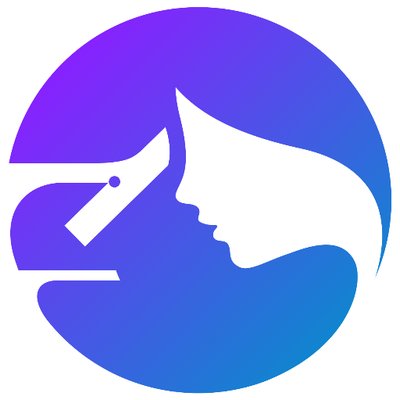 Paige, a NYC-based computational pathology company focused on the diagnosis and treatment of cancer, received additional funding from Goldman Sachs Merchant Banking Division.
The amount of the deal – which will be added to the recently announced Series B financing round – was not disclosed.
The company will use this new capital to further develop its and test products for the biopharma industry, while strengthening its leadership position in clinical AI for pathologists and development of the platform for remote viewing and routine clinical practice.
Additionally, Paige has added David Castelblanco, Managing Director at Goldman Sachs, to its Board of Directors. Castelblanco brings to the company its experience as an investor and board member working with leading cancer treatment centers internationally.
Founded in 2017 by Dr. Thomas Fuchs and colleagues from Memorial Sloan Kettering Cancer Center and led by Leo Grady, CEO, Paige builds AI-native clinical-grade computational technologies to improve diagnosis, treatment, biomarker discovery and drug development for cancer in a way that integrates with hospital and laboratory workflow systems and ensures safety, security and data privacy.
FinSMEs
23/04/2020