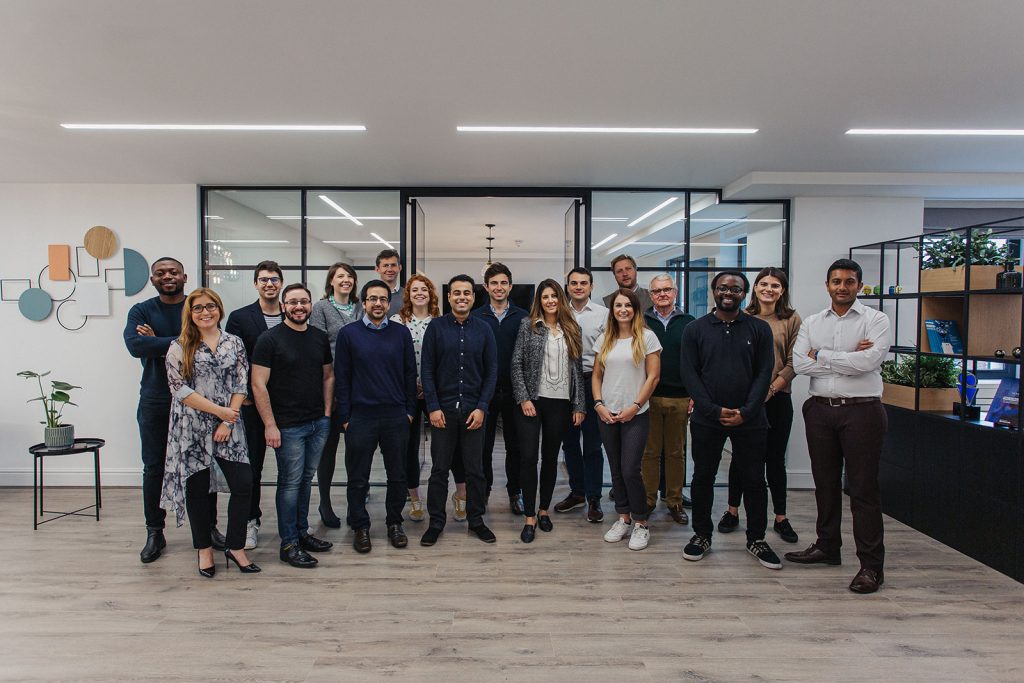 London, UK-based venture capital firm MMC Ventures has released a new research report looking at blockchain and crypto finding that the industry is alive and represents the future.
The research, titled "Crypto Winter or Crypto Spring? Reasons to be Optimistic on the UK's Blockchain Ecosystem," shows that while 2,700 blockchain companies have been created in the UK since 2008, only 9% of these have been equity funded. Initial Coin Offerings (ICOs) had been the main source of funding for blockchain companies until early 2018.
As the ICO funding model has become increasingly difficult since the crash in crypto prices in the beginning of 2018, companies are shifting back to equity finance and placing a greater emphasis on company fundamentals.
The report shows that between January 2017 and December 2019, UK blockchain companies raised £1.2 billion via ICOs compared to £525 million invested in equity. The cheap access to capital, combined with a lack of in-depth understanding, contributed to the ICO-craze in 2017/18. In an environment where entrepreneurs were focused on the token price rather than the business proposition, few were interested in creating long-term value, and a large number of ICOs have since been deemed scams.
The ecosystem is maturing though, and investors have paid attention. More than 85% of the equity funding for UK blockchain startups has occurred since 2017. In 2019, startups attracted £168 million in equity funding – the second strongest year for blockchain startups raising equity capital.
The document also highlights interesting capital dynamics between equity-funded startups in the UK and US ecosystems. The UK ecosystem is still less mature and home to a higher proportion of seed and pre-seed blockchain companies compared to the US. More than 60% of the UK blockchain companies have raised less than $2 million in capital. The UK has 5x fewer blockchain companies than the US, but the equity investment has been 10x lower.
The report shows that the average early-stage startup has raised similar funding between the UK and US, suggesting that the funding discrepancy may come from a lack of later-stage capital to scale in the UK. The reseach finds that financial services remains a core focus for UK equity-funded blockchain companies, with 6 in 10 B2B (businesses selling to other business customers) focused startups serving the financial sector.
Most B2B startups that have raised equity funding focus on addressing sector specific challenges; blockchain businesses with specific use-cases find it easier to monetise in today's market.
MMC recently closed its first blockchain investment in Copper.co, a provider of the infrastructure for the secure custody, trading and transfer of cryptocurrencies.
Along with the rise in blockchain adoption in the financial services sector, companies across various verticals are increasingly investing in the technology. Supply chain management is a core use-case for blockchain technologies. The media and advertising sectors are also seeing strong levels of activity, with 11% of blockchain businesses targeting this vertical. In the media industry, new consumer behaviours present new opportunities for content monetisation, but outdated rights management systems prevent content creators, IP holders and artists to fully benefit from them.
Blockchain addresses these issues by enabling efficient traceability via digital asset management and micropayments, allowing content registries to quickly and autonomously identify assets and establish ownership every time the content is consumed.
FinSMEs
30/04/2020