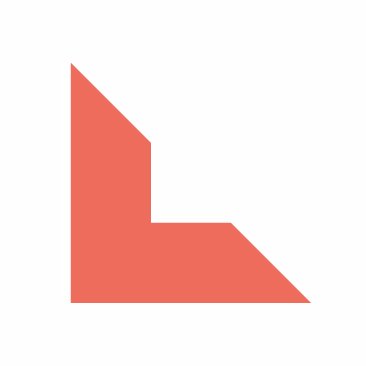 Menlo Park, CA-based venture capital firm Lightspeed Venture Partners closed three funds at over $4 billion.
The funds include:
– Lightspeed Venture Partners XIII, L.P., with $890 million, designed to support bold founders in their earliest stages of development in the firm's long-standing enterprise and consumer practices. Investing at the earliest stages of innovation, from Seed to Series A and B, it is the bedrock of how the firm was founded and operates today.
– Lightspeed Venture Partners Select IV, L.P., with $1.83 billion, will accelerate existing Lightspeed portfolio companies and identify new investments across its global platform.
– Lightspeed Opportunity Fund, L.P., with $1.5 billion of limited partner committed capital, established as a new fund vehicle for the Lightspeed platform to back breakout companies from across all of the global territories where we operate.
The new vehicles are designed to support entrepreneurs, in any geography in the world.
Lightspeed Venture Partners is a multi-stage venture capital firm focused on accelerating disruptive innovations and trends in the Enterprise and Consumer sectors. Over the past two decades, the team has backed hundreds of entrepreneurs and helped build more than 400 companies globally, including Snap, Nest, Nutanix, AppDynamics, MuleSoft, OYO, Guardant, StitchFix, and GrubHub. Lightspeed and its affiliates currently manage $10.5B across the global Lightspeed platform, with investment professionals and advisors in Silicon Valley, Israel, India, China, Southeast Asia and Europe.
FinSMEs
14/04/2020