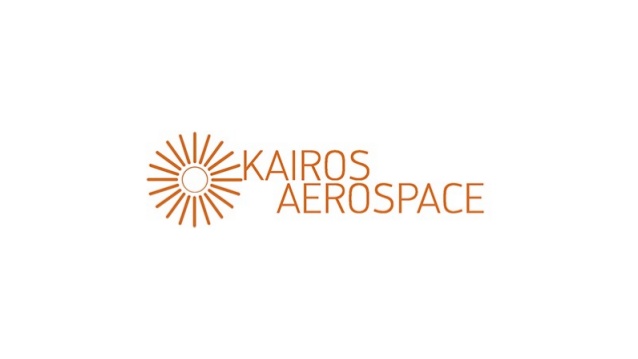 Kairos Aerospace, a Mountain View, Calif.-based provider of large-scale aerial monitoring of methane emissions, closed a $9m Series C funding round.
The round was led by OGCI Climate Investments, new investor John Crane, a Smiths Group company, and Energy Innovation Capital. In conjunction with the funding, Sam Gabbita of OGCI Climate Investments, joined the Kairos board.
The company intends to use the funds to expand operations and grow the geographic presence of methane emissions monitoring.
Founded in 2014 by Steve Deiker and Brian Jones, Kairos provides actionable data on major sources of methane emissions. Using patented processes and innovative technology, the company conducts basin-wide aerial surveys to identify the largest leaks, pinpointed by infrared data, GPS and aerial photography.
In 2019, the company flew over 135 thousand miles in the Permian Basin, completing the largest aerial survey of methane emissions ever conducted. Kairos used the resulting data to grow its customer base by 71 % and prevent 3.9 billion cubic feet of methane from being released into the atmosphere, which is equivalent to taking over 425 thousand cars off the road.
FinSMEs
15/04/2020