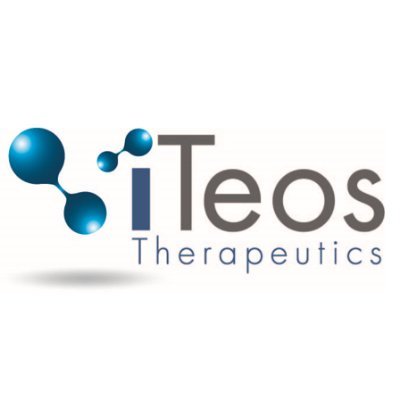 iTeos Therapeutics Inc., a Cambridge, MA and Gosselies, Belgium – based clinical-stage biotechnology company developing innovative cancer immunotherapies, closed a $125m Series B2 financing.
The round was co-led by RA Capital Management and Boxer Capital, with participation from new investors Janus Henderson Investors, RTW Investments and Invus and existing investors MPM Capital, HBM Partners, 6 Dimensions Capital, Curative Ventures, Fund+, VIVES Louvain Technology Fund, SRIW, and SFPI. In conjunction with the funding, Derek DiRocco, Principal, RA Capital Management, and Aaron Davis, Co-Founder and Chief Executive Officer, Boxer Capital of the Tavistock Group, will join the iTeos Board as Non-Executive Directors.
The company intends to use the funds to advance the clinical development of its two lead product candidates, EOS-850, an adenosine A2A receptor antagonist and EOS-448, an ADCC-enabled anti-TIGIT antibody. EOS-850 is currently being evaluated in a Phase 1/2 clinical trial both as a single agent and in combination in several solid tumor indications.
The company plans to initiate dosing for the combination cohorts for this trial in the second quarter of 2020. It also recently initiated the Phase 1 portion of a Phase 1/2 clinical study of EOS-448, currently being evaluated in patients with solid tumors and hematological malignancies. Proceeds from this financing will also support the advancement of additional first-in-class preclinical programs targeting the adenosine pathway and Tregs.
Led by Michel Detheux, PhD, President and Chief Executive Officer, iTeos Therapeutics is a clinical-stage biopharmaceutical company designing and developing next generation immunotherapies targeting two key resistance pathways to checkpoint therapy: the adenosine pathway and regulatory T cells (Tregs). The company's lead program, EOS-850, is an adenosine A2A receptor antagonist currently in a Phase 1/2 study. Its second program, a fully human ADCC-enabling anti-TIGIT antibody (EOS-448), entered the clinic in February 2020.
iTeos Therapeutics is headquartered in Cambridge, MA with a world-class research center in Gosselies, Belgium.
FinSMEs
01/04/2020