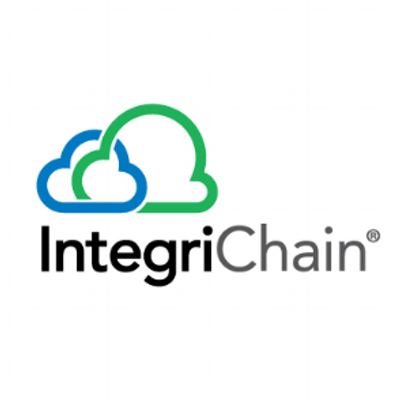 IntegriChain, a Philadelphia, PA-based Life Sciences data and managed services company, acquired Franklin, TN-based Cumberland's Life Science Division, a provider of managed services, advisory services and systems integration for contracts, pricing and revenue management.
The amount of the deal was not disclosed.
With this acquisition, IntegriChain delivers an enhanced comprehensive and scalable data and business process platform for commercialization and market access of cell and gene therapy, specialty, and retail pharmaceuticals.
The entire leadership and all employees of the Life Sciences Division of Cumberland team have joined IntegriChain, creating a global workforce that spans more than 350 professionals, including 120 dedicated contract operations and finance specialists and 80 advisory and systems integration consultants. Jeff Lee, former Managing Partner of the Life Sciences Division of Cumberland, is now IntegriChain Senior Vice President of Account Management and Sales.
Led by Co-Founder and CEO Kevin Leininger, IntegriChain delivers a Life Sciences' data and business process platform for market access. More than 220 manufacturers use its analytics, applications, managed services and expert advisors to power their market access operations and harness the value of their channel, patient and payer data. The company has offices in Ambler, PA; Somerset, NJ, Raleigh, NC, and Pune, India.
This acquisition is IntegriChain's fourth expansion since entering its strategic partnership with Accel-KKR, a technology focused private equity firm, in 2016.
Founded in 2004, Cumberland is a healthcare consulting and services firm providing strategic advisory consulting services, technology services and outsourced managed services solutions to clients in the payer and provider markets. The company is headquartered in Franklin, TN, with a managed services operation in Madison, WI.
FinSMEs
13/04/2020