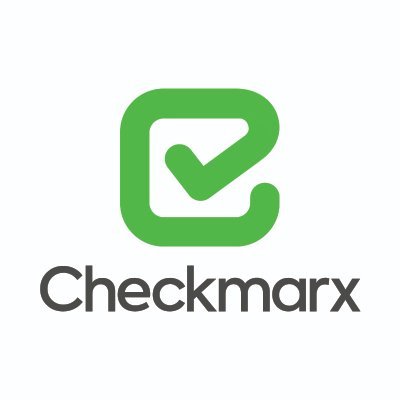 Checkmarx, a Ramat Gan, Israel-based provider of software security solutions for DevOps, from Insight Partners.
The all cash transaction was valued at $1.15 billion. TPG has partnered with H&F and will hold a minority interest in the company together with Insight Partners.
Founded in 2006 and led since by Emmanuel Benzaquen, CEO, and Maty Siman, Founder and CTO, Checkmarx enables organizations to deliver secure software faster by making security intrinsic to software development. The company's software security platform identifies and remediates vulnerabilities in software during development and facilitates automated security scanning as part of the DevOps process.
Checkmarx employs more than 700 employees serving over 1,400 customers in 70 countries. With the transaction complete, the company will continue to scale the business, and deliver innovative products and service to its global customers.
FinSMEs
16/04/2020