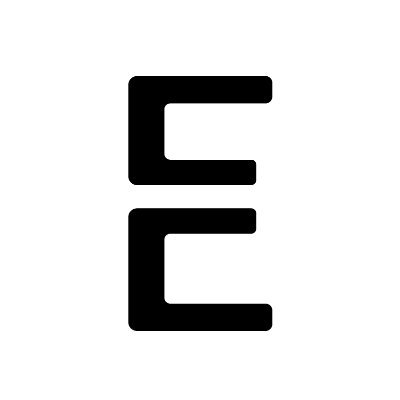 Even Financial, an API for financial services search, acquisition, and monetization, acquired LeapLife, an insurtech platform and digital life insurance agency.
The amount of the deal was not disclosed.
The addition of LeapLife allows Even to immediately commence its insurance capabilities, aimed at simplifying and enhancing the way consumers search, compare, and get matched with insurance policies (LeapLife's existing platform will continue to operate from leaplife.com). Over the coming weeks, Even will further integrate LeapLife's technology and insurance offering into its API, making insurance marketplaces programmatically available to a vast network of channel partners while also enabling the company to expand to other insurance sectors, including homeowners, renters and auto insurance. This adds to Even's real-time, personalized financial product offers that already include loans, savings, credit cards, and more.
LeapLife is an established insurtech platform and digital life insurance agency that utilizes data science, deep underwriting knowledge, and proprietary technology, enabling consumers to apply for instant-decision life insurance policies with real-time quotes. The company works with many insurance carriers.
Founded in 2015 by Phill Rosen, CEO, Even Financial is a B2B fintech company that bridges financial institutions (including American Express, Goldman Sachs, and SoFi) and channel partners (such as TransUnion and The Penny Hoarder) via its API to turn any consumer touchpoint into an ROI-driven, fully customizable, programmatic acquisition source for financial product offers with full compliance, security, and scale across loans, savings, credit cards, insurance, and more. Even has secured over $55 million in funding from American Express Ventures, Canaan Partners, Citi Ventures, F-Prime Capital (Fidelity), Greatpoint Ventures, Goldman Sachs, LendingClub, and MassMutual Ventures. About Even Financial Media Contact: [email protected]