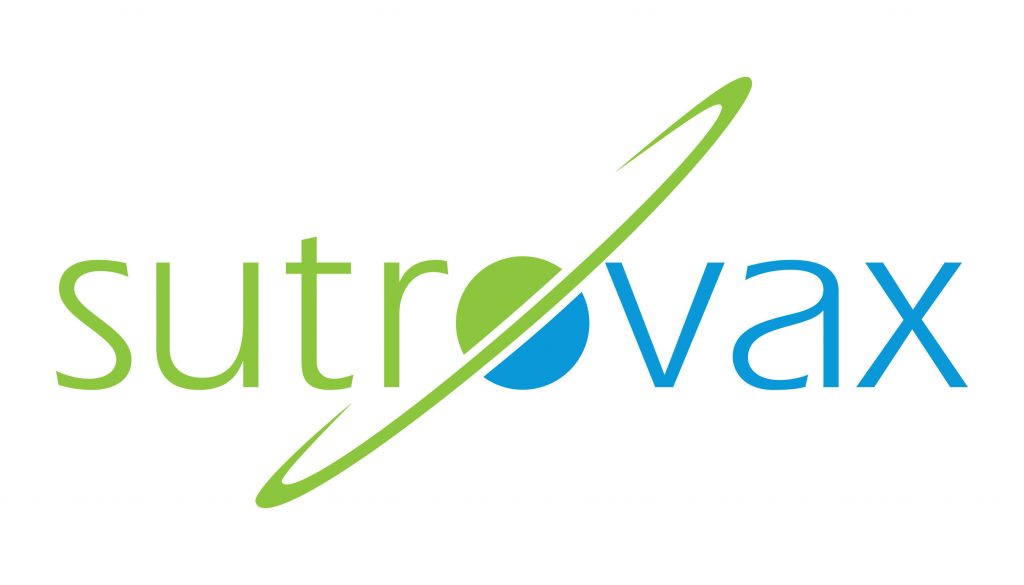 SutroVax, a Foster City, Calif.-based biopharmaceutical company dedicated to the delivery of novel vaccines designed to prevent or treat some of the most common and deadly infectious diseases worldwide, closed a $110m Series D financing.
The round was co-led by new investors RA Capital Management and Janus Henderson Investors with participation from existing institutional investors TPG Growth, Abingworth, Longitude Capital, Frazier Health Care Partners, Pivotal bioVenture Partners, Medixci, CTI Life Sciences, Roche Venture Fund, and Foresite Capital. In connection with the Series D financing, Derek DiRocco, Ph.D., from RA Capital Management, and Agustin Mohedas, Ph.D., from Janus Henderson Investors, joined the SutroVax Board of Directors as board observers.
The company intends to use the funds to expand its development efforts and bring its broad-spectrum pneumococcal vaccine candidates to the clinic.
Led by Grant Pickering, CEO and Founder, SutroVax has developed SVX-24, a preclinical, 24-valent pneumococcal conjugate vaccine (PCV) that includes 11 incremental strains over and above the 13 in today's standard of care, Prevnar 13®, including strains responsible for high case-fatality rates, antibiotic resistance and/or meningitis. Preclinical proof of concept studies for SVX-24 evaluating the surrogate immune endpoints used for adults and children demonstrated comparable responses to the 13 common strains in Prevnar 13 and superior responses to the 23 common strains in Pneumovax®23, the non-conjugate polysaccharide-only vaccine.
The pipeline also includes SVX-XP, a PCV with an expanded breadth of coverage of at least 30 strains, including newly emerging strains responsible for invasive pneumococcal disease and antibiotic resistance. SutroVax has generated preclinical proof of concept versus the standard of care vaccines and intends to advance SVX-XP into the clinic as a future successor to SVX-24.
FinSMEs
26/03/2020