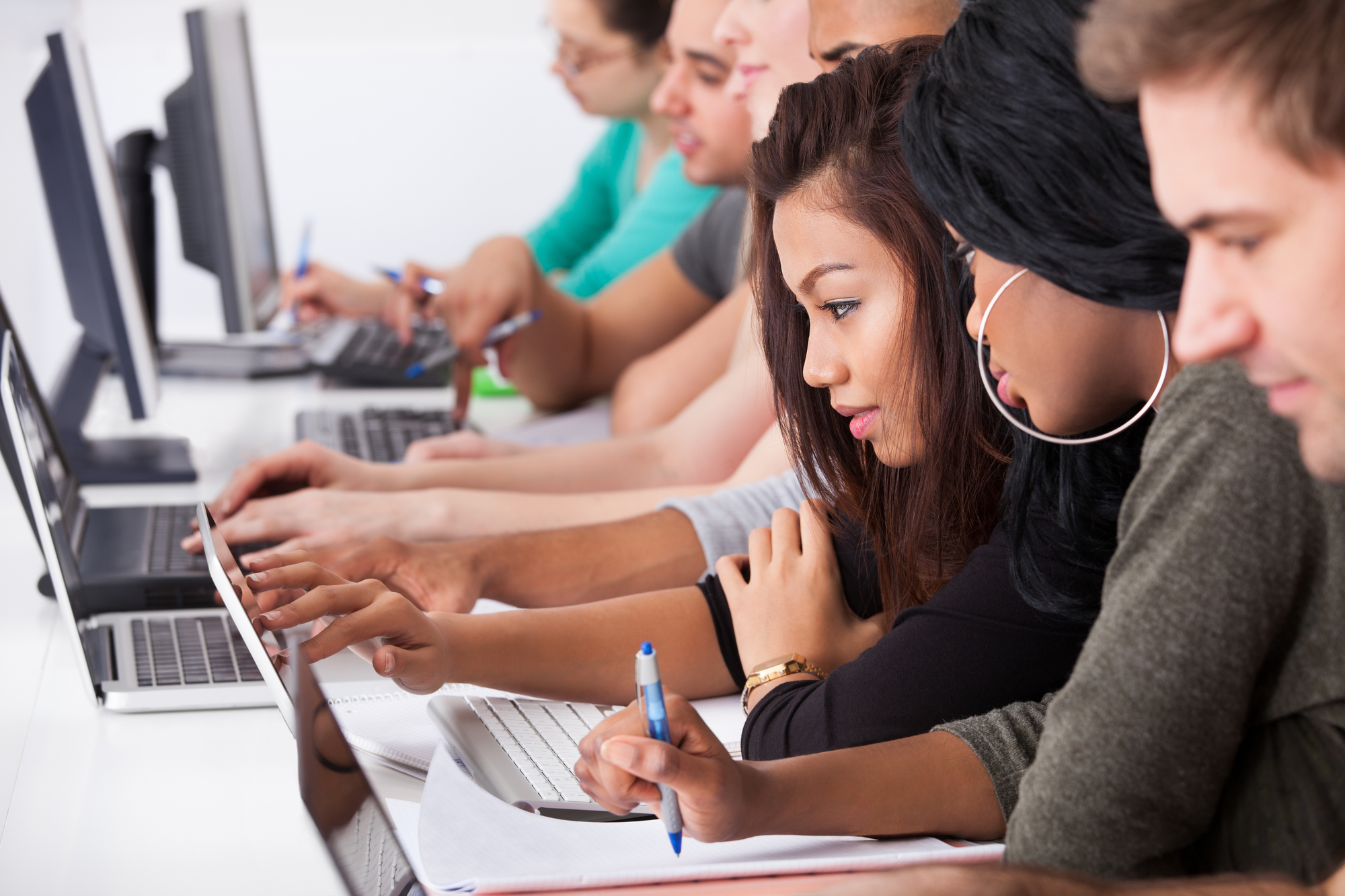 While studying abroad can seem a good thing, sometimes it can be a wild fantasy for most people due to the expenses that come with it. Most people would want to pursue higher education in a foreign country but very few attain this dream.
The most dreadful thing is the expenditure that comes with studying and living in a foreign country. The awful condition of currency in developing countries, as well as the ever-increasing cost of living in countries with more established institutes, makes most people's dreams of studying abroad become unreality. But how can you reduce the cost of living while at the same time live your desired life when studying abroad? There are numerous ways to minimize your bills. Read on and learn more.
Consider Smaller Schools – It would make a lot of sense if international students would consider nonresident costs when looking for schools. While nonresident students will pay higher tuition fees in most institutions, some public institutions will have equal rates for both residents and non-residents. As an international undergraduate, you have a better chance to get used to American culture as well as education by registering to a smaller institution with a good local presence. This way, you will not feel overwhelmed as you would when at a larger institution.
Compare the Cost of Living – You also need to chart out your preferred colleges and countries when looking to further studies abroad. Be sure to evaluate your choice carefully in relation to your budget. For instance, if you want to get into the UHC or Nanyang University with a limited budget, then you ought to think twice because Paris and Singapore are among the most expensive cities globally. If you're looking to reduce studying costs, you should start by comparing the costs. From bread to cloth to cars, check on these prices before making a choice. There are many excellent learning institutions like the University of Warsaw with cheaper places to stay.
Consider Staying Off-Campus – On-campus living has many benefits for international students. It can make the process of acclimating to the school and its location easier. However, after adapting to the school environment, you may want to consider living off-campus. This will not only help reduce costs but also provide more diverse food options. What's more, it will give you a sense of independence. Visit the international student office in your institution and ask for rental information, local apartment listings, and be always on the lookout for students seeking roommates. You can also visit homeis.com for everything you might want to know about living abroad. While off-campus life can come with hidden costs, including transportation to the campus, furniture, and utilities, through careful budgeting, you can significantly reduce costs. For instance, you can decide to share an apartment with a friend, find an apartment close to the school, or even ride a bike to school.
Choosing Money Exchanger – Different current change sources give different results. For instance, you may be incurring hidden charges and fees when you change your money through a bank. To know the exchange rates offered by different sources, consider using Google's currency converter. You can save a significant amount of money by looking for transparent service providers.
Consider Seeking a Part-Time Job – You can also reduce the cost of living by seeking part-time employment. Regardless of how you used to live when studying in your home country, you can reduce your burden of expenses abroad by earning during your stay. If you have morning classes, for instance, you can work in the evening and vice versa. You can also work on weekends if you study long hours during weekdays. This way, you'll not just expand your network but also learn how to live like an adult. Fortunately, most countries abroad allow students to work while studying. Yours is to decide the kind of job that suits you.
Consider Friends and Family's Advice – While most people ignore advice from their friends and family, they are worth remembering. You can reduce costs when abroad by following their advice, switch off the light and electric appliances when not in use, use public transport, stop eating out, cancel unwanted magazine subscriptions, etc. So, if possible, sit with anyone who manages expenses in your home before moving abroad. Note all the small things which when added or avoided can help you save a significant amount of money.