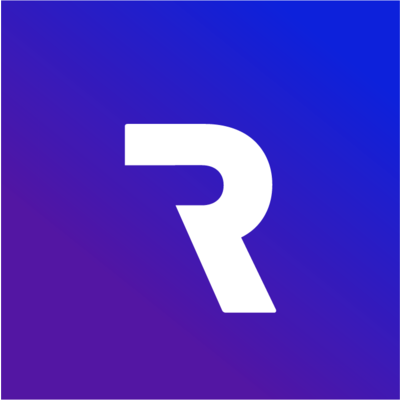 Rewired, a robotics focused venture studio that invests in growth-stage technology ventures, is seeking to add new artificial intelligence and robotics investments to its portfolio.
Based in London in the United Kingdom and Lausanne in Switzerland, the studio is funded by investors including the Cascade Global multi-family office and the Kohli Ventures investment vehicle of Tej Kohli. Cascade Global is also an investor in the Rewired.GG sister fund, which in 2019 became Europe largest esports investor when it invested €34m in an esports team.
Rewired seeks to make investments of between $5m and $30m attaining a substantial or majority position as an investor, and then providing long term funding and expertise.
The portfolio currently encompasses innovations in machine learning, robotics, bionics, smart sensors, mapping and localization in the UK and USA. Backed ventures include Aromyx and Open Bionics.
The studio has also made two new appointments in its Swiss office to support future deal flow.
Laurent Bischof has joined Rewired as a Board Director. In 2016 Laurent co-founded Bloom, the first AI platform dedicated to strategic analysis of social networks. He also has over 15 years of venture capital experience.
Marc-Olivier Bertholet has joined Rewired as a special advisor with over 20 years of international biotech and MedTech experience.
FinSMEs
30/03/2020