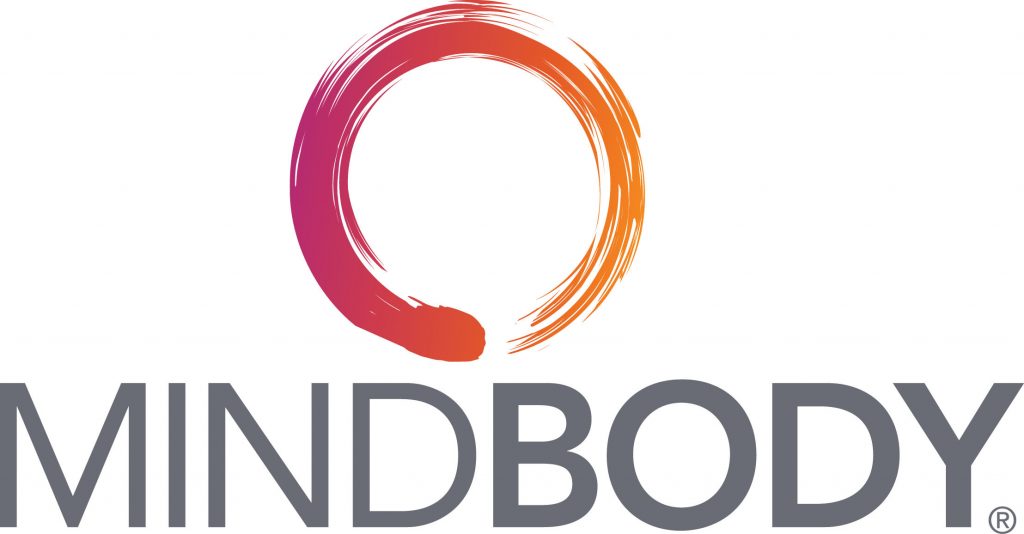 Mindbody, Inc., a San Luis Obispo, Calif.-based technology platform for the wellness industry, acquired ZeeZor, a Atlanta, GA-based real-time analytics and staff engagement platform for salon and spa businesses.
The amount of the deal was not disclosed.
Led by Chris Nedza, CEO, ZeeZor reports on an array of employee performance metrics within the salon and spa verticals. Business owners and practitioners are able to set and track goals, host and track contests, recognize performers and compare revenue and key metrics across multiple locations. Its performance metrics track individual outputs such as retail product sales, average retail sales per customer, guest retention and service sales. The app reveals key performance benchmarks that allow businesses to optimize their growth.
Led by Rick Stollmeyer, CEO and co-founder, Mindbody provides an integrated software and payments platform for local entrepreneurs operating in the wellness industry to run, market and grow their businesses. Consumers use Mindbody to find, engage and transact with wellness providers in their local communities.
FinSMEs
06/03/2020