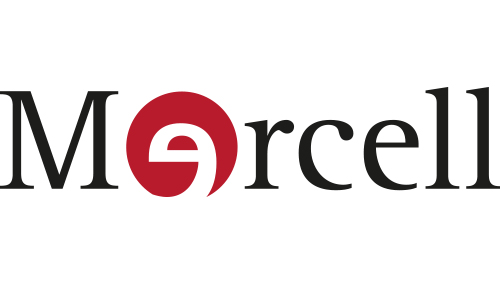 Mercell, a provider of a platform for public e-tendering in the Nordic region, has acquired Aksess Innkjøp, a provider of procurement systems for public buyers in Norway.
The amount of the deal was not disclosed.
With Aksess Innkjøp, Mercell is gaining a solid presence in a larger part of its customers' value chain, with a number of product synergies between pre- and post-award products.
Backed by Viking Venture and led by Terje Wibe, CEO, Mercell Group is a provider of an e-tendering platform, which simplifies the public procurement process in accordance with EU regulations and improves interaction between buyers and suppliers. The company currently employs 200 people represented in 9 countries with head office in Oslo, Norway. 40.000 suppliers and buyers across Northern Europe use its system on a daily basis.
Backed by KapNord Fund, Aksess Innkjøp provides a cloud based solution for the public sector and their vendors, digitizing the procurement process from announcement to purchase. Its solution is used by 23 municipalities and 14 government agencies in the Norwegian market.
FinSMEs
23/03/2020