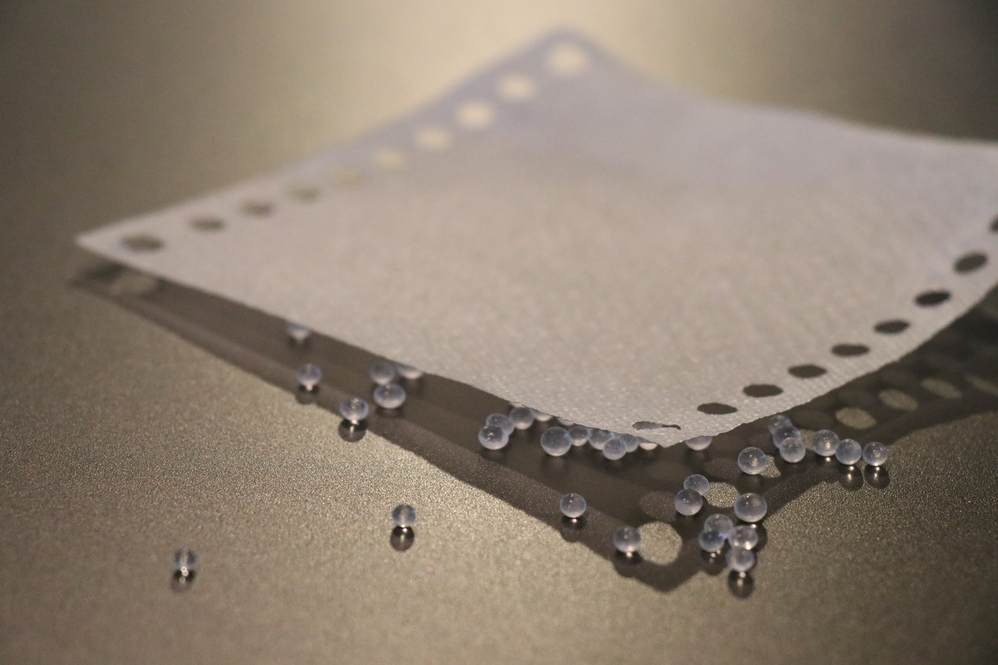 Membrion, a Seattle, WA-based manufacturer of lower cost, high performance ion exchange membranes, closed its $6m Series A funding round.
The round was led by Bellingham Angel Investors, with participation from existing investors as well as new funding from WRF Capital and SeaChange Fund.
The company will use this funding to commence commercial production of its membranes at a new production facility being developed in Seattle.
Led by Greg Newbloom, Ph.D., founder and CEO, Membrion manufactures membranes that are purpose-built for electrodialysis reversal (EDR) equipment that desalinates "brackish" water (defined as water that has more salt than freshwater, but not as much as seawater). The company leverages silica gel to produce a novel class of commercial ceramic membranes. The technology converts the absorbent, small-pore silica gel into flexible ceramic membranes that can be engineered to meet the needs of a wide range of applications. Although its ion exchange membranes are applicable across a range of industries, the company is focused on the multi-billion dollar water desalination market, which is expanding due to increased demand to address looming fresh water shortages around the world.
FinSMEs
04/03/2020