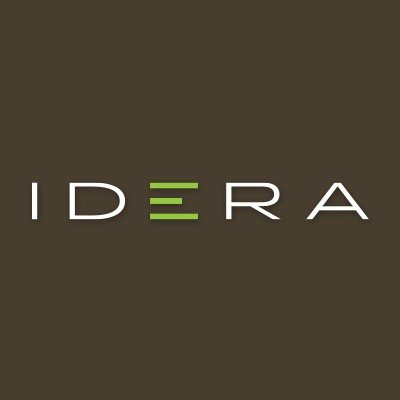 Idera, Inc., the Houston, Texas-based parent company of global B2B software productivity brands, acquired FusionCharts, a provider of JavaScript charting components and tools.
The amount of the deal was not disclosed.
Led by Pallav Nadhani, founder, FusionCharts will join Idera, Inc.'s Developer Tools business unit that includes Embarcadero, LANSA, Sencha, Whole Tomato and Froala. FusionCharts allows developers to build visually appealing dashboards for web and mobile projects. The company's products include FusionCharts Suite XT, FusionTime, and FusionExport charting libraries that offer 100+ interactive charts and 2,000+ data-driven maps. Product features include extensive documentation, consistent API, and cross-browser support that make it easy to build data visualization for any project. FusionCharts is used by more than 800,000 developers across more than 28,000 companies, including Facebook, Apple, Microsoft, Google, Oracle, Adobe, IBM, Intel, Caterpillar, Walmart, Vanguard, and many others.
Idera delivers B2B software productivity tools that enable technical users to do more with less, faster. Its brands span three divisions—Database Tools, Developer Tools, and Testing Tools—with products used by millions of community members and more than 50,000 customers worldwide, including some of the world's largest healthcare, financial services, retail, and technology companies.
FinSMEs
16/03/2020