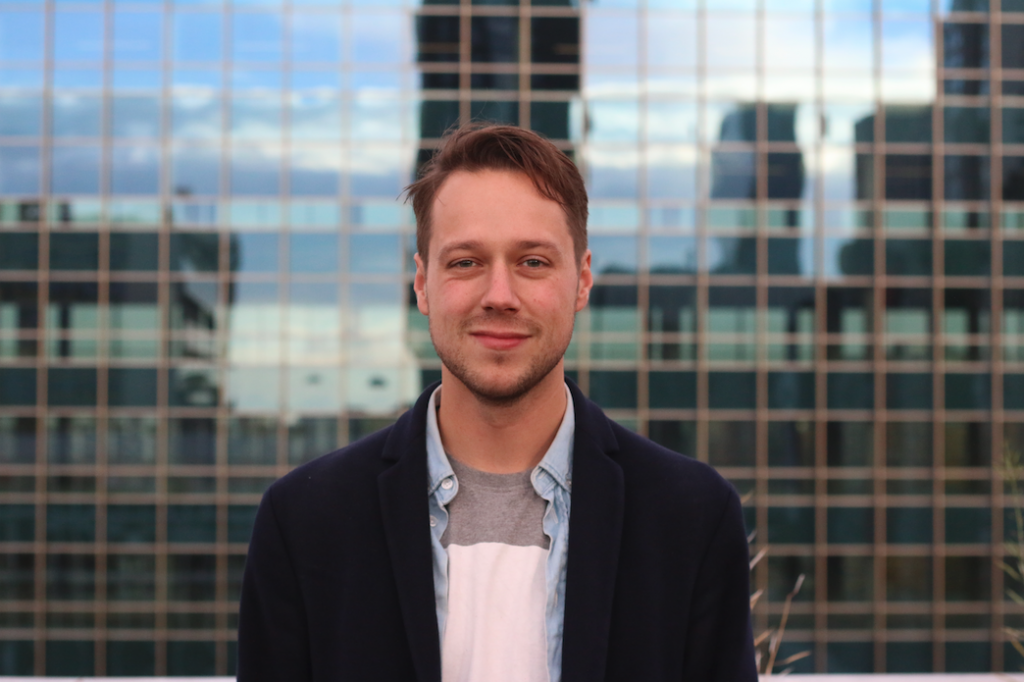 HousingAnywhere, a Rotterdam, The Netherlands-based housing platform, acquired Icelandic rental platform Rentmate.
The amount of the transaction was not disclosed.
The deal, which follows the acquisition of German housing advertising website Studenten-WG in January of this year, represents a further step in reaching the goal of becoming the largest end-to-end online rental platform in Europe by 2022.
Rentmate is an online rental platform for international students to find furnished apartments suitable for their study abroad, internship or other long-term stays. It is currently the largest medium-term rental platform in Iceland, with a strong local presence.
With the acquisition, landlords gain access to a target group of nearly 8 million potential users via the HousingAnywhere self-service platform. In addition, they're provided with AI for fraud detection (Penelope), useful tools to determine the optimal rent (RentRadar) and smart digital payment solutions (HousingAnywhere Payments). All new Rentmate visitors are currently forwarded to the HousingAnywhere platform, but existing Rentmate accounts will remain accessible until the end of May. The payment constructions for tenants who pay their rent through Rentmate will continue and nothing will be lost in the transition to the new platform.
Led by Djordy Seelmann, CEO, HousingAnywhere is a large rental accommodation platform for young professionals and international students boasting over 50,000 active advertisements and over 8 million users in over 60 countries. The rental platform allows tenants to interact directly with landlords and enter into medium-term rental agreements. It is used by more than 150 partner universities. The startup employs around 100 people.