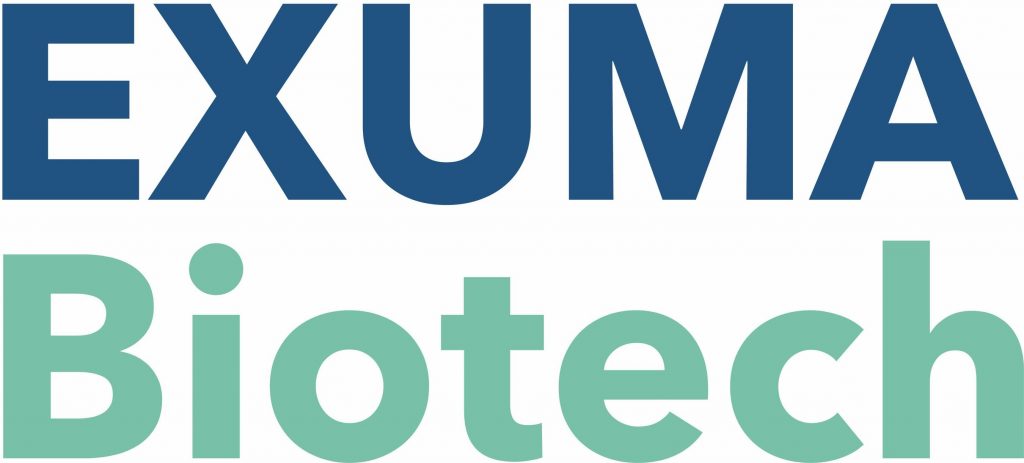 Exuma Biotech Corp. (formerly known as F1 Oncology), a clinical-stage biotechnology company discovering and developing CAR-T therapies for solid and liquid tumors, raised $19M in Series B financing.
Backers included MSD Partners, F1 BioVentures, as well as conversion of notes held by individual investors. In conjunction with the funding, Scott Segal, a Managing Director at MSD Partners, and Frank McCormick, Ph.D., F.R.S., D.Sc. (Hon), who currently serves as a Professor at the UCSF Helen Diller Family Comprehensive Cancer Center, joined existing directors David Ramsay and CEO Gregory Frost.
The company intends to use the funds to advance new logic gated CAR-T therapies for solid tumor malignancies as well as for further development and partnering of its rapid point-of-care (or "rPOC"), same-day CAR-T platform technology.
Led by Gregory Frost, Ph.D., Chairman and CEO, Exuma Biotech Corp is a private Delaware corporation formed in November 2015 with operations in West Palm Beach, Florida and international affiliates in the Cayman Islands and Shanghai, China. Exuma leverages its globally integrated science, development and informatics teams located across multiple time zones to accelerate the design, high-throughput screening, discovery and development of Chimeric Antigen Receptor T cell (CAR-T) candidates for both solid and liquid tumor malignancies. The company is developing logic gated CAR-T platforms to advance TME-restricted cellular therapies for solid tumors, platforms that will allow for same-day, rapid point of care (rPOC) administration for solid or liquid tumors, and highly scalable systems for global therapy deployment, beginning in Asia.
FinSMEs
12/03/2020