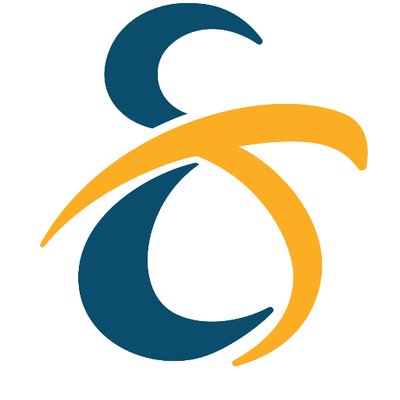 Eureka Therapeutics, Inc., an Emeryville, Calif.-based clinical stage biotechnology company developing novel T cell therapies for solid tumors, closed a $45m Series E financing.
The round was led by Lyell Immunopharma and joined by a syndicate of new and prior investors. In addition to the financing, Eureka and Lyell have entered into a strategic collaboration to develop therapies against several undisclosed solid tumor targets expressed across multiple cancer types.
The company will use the funds to advance its proprietary TCR-mimic and antibody-TCR ARTEMIS® programs, including Eureka's anti-AFP ARTEMIS® Phase I/II clinical trial in the United States for the treatment of hepatocellular carcinoma (HCC), the predominant type of liver cancer.
Led by Dr. Cheng Liu, Founder and CEO, Eureka Therapeutics is clinical stage biotechnology company focused on developing novel T cell therapies for solid tumors. Its core technology centers around its proprietary ARTEMIS® AbTCR T-cell receptor platform and E-ALPHA® antibody discovery platform for discovery and development of potentially safer and more effective T cell therapies for treatment of multiple solid and hematologic tumors. ET140202, the company's lead asset, is currently in a Phase I/II US multicenter clinical trial in patients with advanced hepatocellular carcinoma (HCC).
FinSMEs
17/03/2020