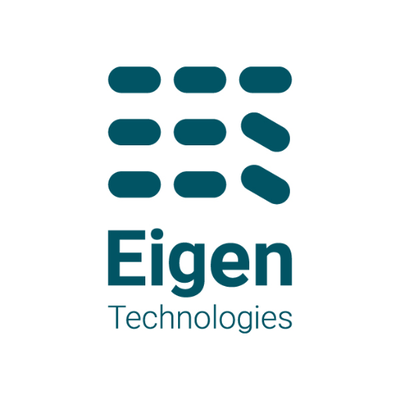 Eigen Technologies, a London, UK-based provider of a natural language processing technology solution, completed a $5m (€4.5m/£4m) funding round.
ING Ventures followed on from its $37m (£29m) Series B round in November 2019.
This brings the total funds raised by Eigen in its Series B round to $42m, and brings the overall funds raised to over $60m. This investment is a part of a broader strategic partnership between the two companies that combines Eigen's NLP technology with ING's expertise in the application of machine learning to financial services.
Eigen's NLP technology is already used by ING in areas such as LIBOR replacement and loan operations. By working together, both companies aim to speed up the development of use cases in areas such as trade finance and SME banking. ING is the second strategic investor that Eigen has brought on board, alongside Goldman Sachs, another Eigen client who co-led Eigen's Series A round in 2018.
Led by co-founder & CEO Dr Lewis Z. Liu, Eigen Technologies provides a natural language processing (NLP) technology platform already used by over 25% of the G-SIBs as well as major asset managers, hedge funds, law firms, and insurers.
FinSMEs
25/03/2020