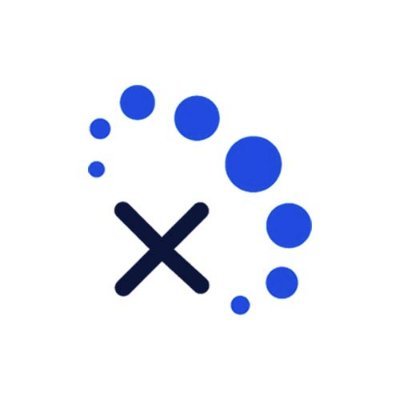 DataStax, a Santa Clara, CA-based data management company, acquired The Last Pickle, an Apache Cassandra™ consulting and services company, for an undisclosed amount.
With the acquisition, the two compnies strengthen their commitment to NoSQL, the open source Cassandra community, products, and innovation.
Founded by CEO Aaron Morton in 2012, The Last Pickle has been instrumental in helping enterprises, such as Spotify and NewRelic, use Cassandra, one of the fastest growing NoSQL databases. Their products allow enterprises and users to run mission-critical Cassandra-based applications. Most recently, the company released open source tools, such as Cassandra Medusa and Cassandra Reaper.
Led by Chet Kapoor, CEO, DataStax provides a cloud-native NoSQL data platform built on Apache Cassandra™, which gives users and enterprises the chance to run data in any cloud at global scale with zero downtime and zero lock-in. More than 400 of the world's leading enterprises including Capital One, Cisco, Comcast, Delta Airlines, eBay, Macy's, McDonald's, Safeway, Sony, and Walmart use the company's solutions.
FinSMEs
04/03/2020