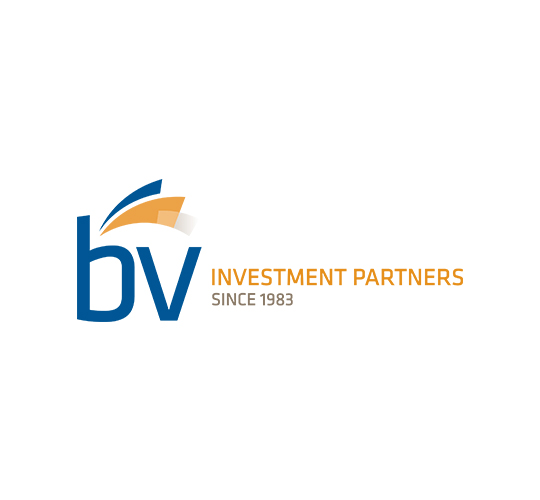 BV Investment Partners, a Boston, MA-based middle-market private equity firm, closed BV Investment Partners Fund X, at $1.1 billion.
Fund X's investor base included mostly existing investors from a broad range of leading global foundations, public and corporate pension plans, financial institutions, family offices and individual investors, including management of past portfolio companies.
The new vehicle will seek to make control-oriented buyout and growth equity investments in established, high-growth companies in tech-enabled business services, software and IT services sectors, which are EBITDA positive, have significant franchise value, and are market leaders in their respective sectors.
The firm takes a thesis-driven approach to pursuing end markets with long-term identifiable economic, technological, and demographic growth trends, and proactively pursues market leaders within those sectors. These areas cover a broad cross-section of the economy including: education, financial services, healthcare, outsourcing, marketing services, and insurance industries.
BV Investment Partners expects Fund X to make between 13-15 investments with committed capital in the range of $30 million to $150 million per transaction. The predecessor Fund, BVIP Fund IX, was a $750 million fund raised in 2017. To support the growth of the firm, BV has made significant investments to its team through both new hires and promotions in recent years.
In connection with the closing of Fund X, BV promoted five Managing Directors: Maggie Carter, COO; Justin Garrison; Jonathan Holmes, CFO & CCO; Jason Kustka and Sean Wilder. Additionally, Laura Swearingen has been promoted to Principal and Sam Axelrod and Will Weimar have been promoted to Vice Presidents.
The firm is led by Vik Raina, CEO and Managing Partner, Maggie Carter, Chief Operating Officer, and Justin Harrison, Managing Partner.
FinSMEs
02/03/2020