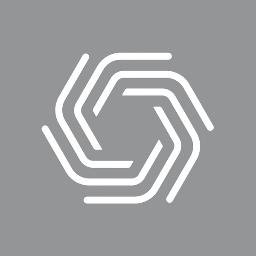 Plume, a Palo Alto, Calif.-based smart home services company, closed a new financing round of $85m.
This includes $60m in Series D preferred equity and $25m in debt financing, bringing total equity funding to $127m.
The new investor syndicate, including Charter Communications, Qualcomm Ventures LLC, Belkin, and Service Electric Cablevision, took approximately 75% of the Series D round. Existing investors, including Liberty Global and Shaw Communications also participated. The debt facility was provided by Silicon Valley Bank and WestRiver Group. Andrew Ip, Senior Vice President, Emerging Technology & Innovation of Charter Communications joined Plume's Board of Directors.
Led by Fahri Diner, Co-founder and CEO, Plume provides a Consumer Experience Management (CEM) platform (powered by OpenSync™) as a cloud SaaS offering. Adopted by over 30 communications service providers including Comcast, Charter, and Armstrong in the US, Bell and Shaw Communications in Canada, Virgin Media, VOO, and Melita in Europe, and J:COM in Japan, the platform enables the curation, delivery, support, and management of personalized Smart Home Services for consumers.
As an open and hardware-independent solution, Plume enables the curation and delivery of new Smart Home Services rapidly and at massive scale.
OpenSync™ is an open-source framework which integrates into a broad set of silicon & platform SDKs for connection to the Plume Cloud.
FinSMEs
26/02/2020