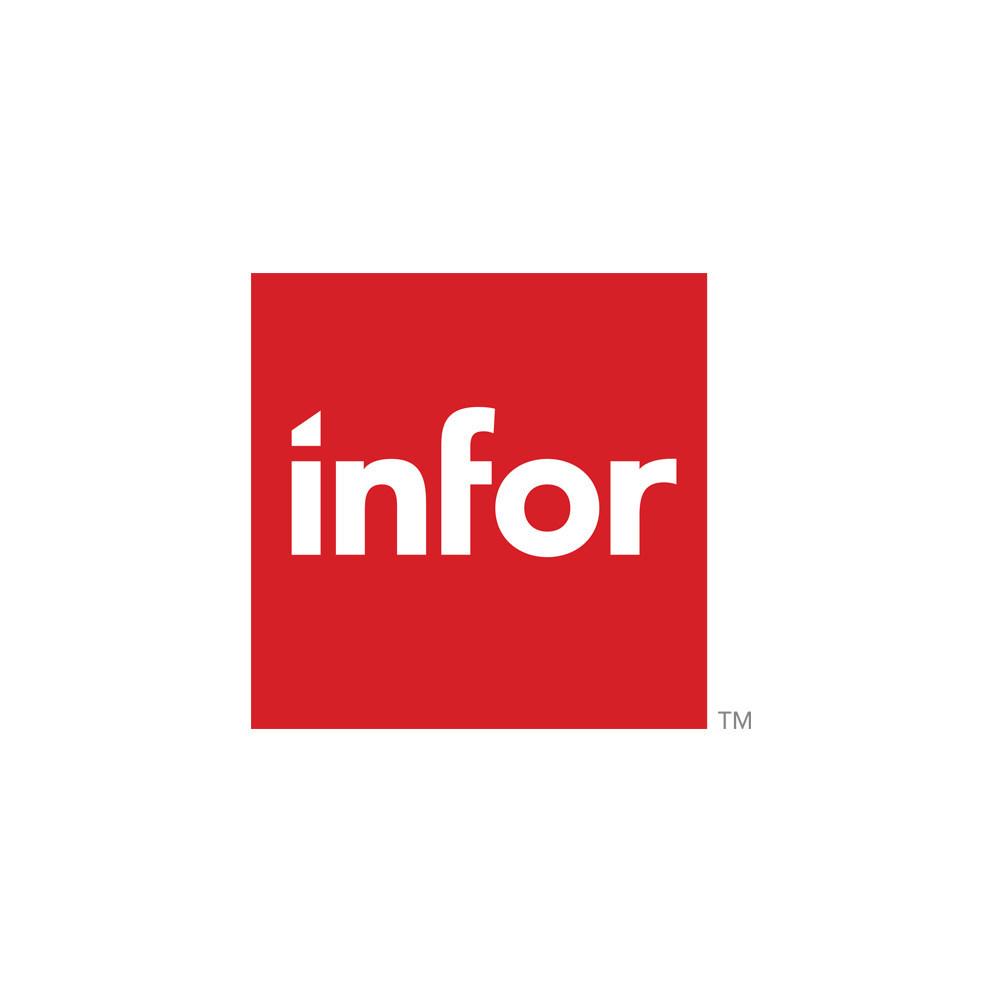 Koch Equity Development LLC, the investment and acquisition subsidiary of Koch Industries, Inc., is to acquire the remaining equity stake held by San Francisco-based private equity investment firm Golden Gate Capital in Infor, a provider of business cloud software specialized by industry.
The transaction is subject to customary conditions and regulatory approvals and is expected to close in the first half of 2020. The financial terms of the deal were not disclosed.
At the close, Infor will become a standalone subsidiary of Koch Industries, and will continue to be operated by the company's current management team from its headquarters in New York City. In addition to being an enterprise customer, Koch has been an investor in Infor since 2017. Now, the company intends to quickly position Infor as one of the most well-capitalized companies in technology.
Led by Kevin Samuelson, CEO, Infor is a global leader in business cloud software specialized by industry with 17,000 employees and over 68,000 customers in more than 170 countries. The company has invested approximately $4 billion in product design and development to deliver industry-specific CloudSuites that solve the most challenging operational issues for over 68,000 customers around the globe. Its CloudSuites are cloud-native, industry-specific and built to enable manufacturing, distribution, healthcare, public sector, retail and hospitality companies to modernize and drive immediate impact.
Based in Wichita, Kansas, Koch Industries owns a diverse group of companies involved in refining, chemicals, and biofuels; forest and consumer products; fertilizers; polymers and fibers; process and pollution control systems; electronics, software and data analytics; minerals; glass; automotive components; ranching; commodity trading; and investments. It has estimated annual revenues as high as $110 billion, according to Forbes. Since 2003, Koch companies have invested nearly $105 billion in growth and improvements. With a presence in 60 countries, they employ nearly 130,000 people worldwide, with about 67,000 of those in the United States.
With offices in Wichita and London, Koch Equity Development focuses its efforts on strategic acquisitions and industry agnostic principal investments. Significant principal investments completed include Getty Images, Global Medical Response, Meredith/Time Inc., Solera Holdings Inc., The ADT Corporation, and Transaction Network Services.
FinSMEs
05/02/2020