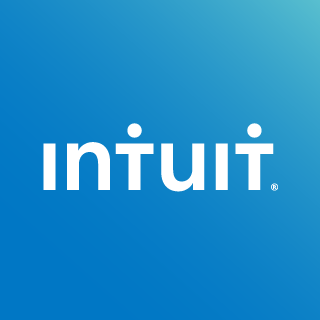 Intuit (Nasdaq: INTU), the maker of TurboTax, QuickBooks and Mint, is to acquire Credit Karma, a consumer technology platform, for approximately $7.1 billion in cash and stock.
The combination brings together two technology leaders with a shared goal to solve personal finance problems consumers face today, regardless of their financial situation, managing debt, maximizing savings, access to better credit cards and loans.
The combined consumer finance platform works like a personalized financial assistant, enabling consumers to find the right financial products, put more money in their pockets and have access to actionable insights and advice. The system will provide consumers with transparent access to their critical personal finance information – including their income, spending, and credit history – to better understand their complete financial picture and use it to their advantage, such as for obtaining better interest rates. The platform will leverage artificial intelligence and connections to over 100 financial partners.
Founded in 2007 by Ken Lin, Credit Karma is a consumer technology company with more than 100 million members in the U.K., United States and Canada, which use the platform for free credit scores and for everything related to their financial goals, including identity monitoring, applying for credit cards, shopping for loans (car, home and personal), filing their taxes and now high-yield savings accounts through our bank partner, MVB, Inc., Member FDIC. It has more than 100 million members, with 37 million monthly active users of which 88% engage on mobile devices.
Led by Sasan Goodarzi, CEO, Intuit provides a financial platform with products including TurboTax, QuickBooks, Mint and Turbo. Its ecosystem of financial management solutions serves approximately 50 million customers worldwide.
FinSMEs
25/02/2020