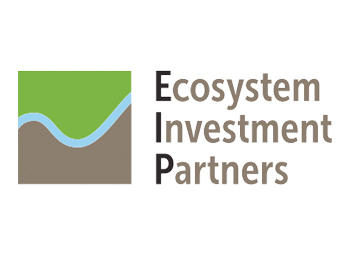 Ecosystem Investment Partners, a Baltimore, MD-based private equity firm, closed Ecosystem Investment Partners IV, L.P., at $454.5m.
The fund continued to receive support from its global, existing investor base, as well as new limited partners, including pension funds, endowments, foundations, asset managers and family offices.
EIP Established in 2007, EIP makes investments in ecological restoration and conservation projects at scale to mitigate unavoidable impacts to wetlands, streams, water quality and other important natural resources stemming from infrastructure, commercial, industrial and residential development.
Additionally, the firm selectively undertakes investments that produce regionally significant restoration projects through Pay-for-Success contracts whereby EIP delivers large-scale restoration to customers seeking fully-completed large-scale restoration at a fixed-cost.
The firm also has a deep value-added network of public and private customers, natural resource agencies, domain experts, conservation organizations and local partners that provide market access and ability to deliver its product.
Consistent with prior funds' investment strategy, through EIP IV, EIP will continue investing in large-scale wetland, stream and habitat mitigation and restoration projects in the U.S.
The firm is led by Managing Partners Heath Rushing, Nick Dilks and Adam Davis.
FinSMEs
05/02/2020