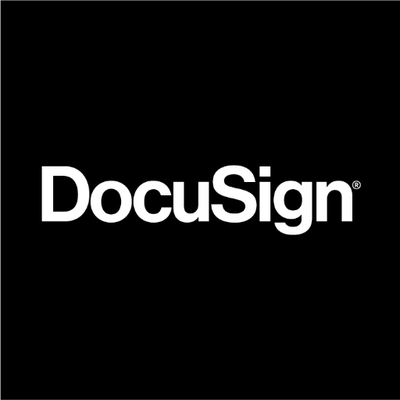 DocuSign (NASDAQ: DOCU) acquired Seal Software, a Walnut Creek, CA – based contract analytics and AI technology provider, for $188 million in cash.
With the acquisition, DocuSign can integrate Seal's technology and value proposition across its Agreement Cloud—and therefore deliver value to companies looking to prepare, sign, act-on and manage the agreements that are critical to their business.
DocuSign already resells Seal's flagship analytics and machine learning application as part of the DocuSign Agreement Cloud—its suite of applications and integrations for automating and connecting the entire agreement process. The acquiring company also made a strategic investment in Seal in March last year.
Founded in 2010 and led by John O'Melia, chief executive officer, Seal provides AI-driven contract analytics solutions that can rapidly search large collections of agreements by legal concepts, automatically extract and compare critical clauses and terms side-by-side, identify areas of risk and opportunity and deliver actionable insights that help solve legal and business challenges.
Once the acquisition has closed, DocuSign will continue to sell Seal's analytics application. It will also integrate and leverage Seal's AI technology to augment DocuSign CLM, its contract lifecycle management solution, to automatically categorize clauses, extract their key terms, and then use that information to drive workflows.
DocuSign also expects Seal's technology to make the AI foundation of the Agreement Cloud smarter. Built in part by DocuSign's acquisition of technology from machine-learning startup Appuri in 2017, that foundation supports features like auto-tagging that are already offered today. These auto-tagging tools use AI to automatically detect where to put electronic tags on a document for signatures, dates, and other field. Seal's technology will add a new range of AI capabilities, driven by advanced natural language processing, text analytics, and semantic analytics.
FinSMEs
28/02/2020