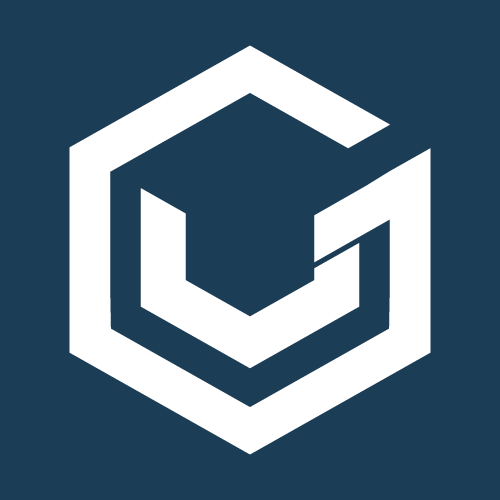 Very Good Security (VGS), a San Francisco, California-based provider of modern data security and custodianship solutions, received a strategic investment from Visa's vc arm Visa Ventures.
The amount of the deal was not disclosed.
Visa joined other notable investors, including Goldman Sachs, Andreessen Horowitz, Vertex Ventures US, and Max Levchin (co-founder of PayPal). The company intends to use the funds to expand adoption of its infrastructure-as-a-service across financial technology companies (fintechs) and large enterprises.
Founded in 2016 by Mahmoud Abdelkader and Marshall Jones, Very Good Security is a data security company providing a platform for businesses to use sensitive data without the cost or liability of securing the data themselves.
The company provides specialized infrastructure to act as a custodian for sensitive data, improving security while also accelerating business growth. Customers can issue credit cards without ever seeing a card number, run background checks without needing to hold Social Security Numbers, and optimize their payments infrastructure to ensure coverage and redundancy. Earlier this year, Visa selected VGS as a launch partner for its Fintech Fast Track program, which supports digital payment innovation by making it simple to collaborate with Visa and launch new fintech products. VGS safely stores sensitive data, such as account numbers and personal information, on behalf of companies to enhance security and reduce their compliance requirements. Its specialized infrastructure gives companies the tools to expedite product development, partnerships and vendor diligence by adopting a security posture and fast-tracking compliance certifications like PCI, SOC2, CCPA, GDPR and more.
FinSMEs
15/01/2020