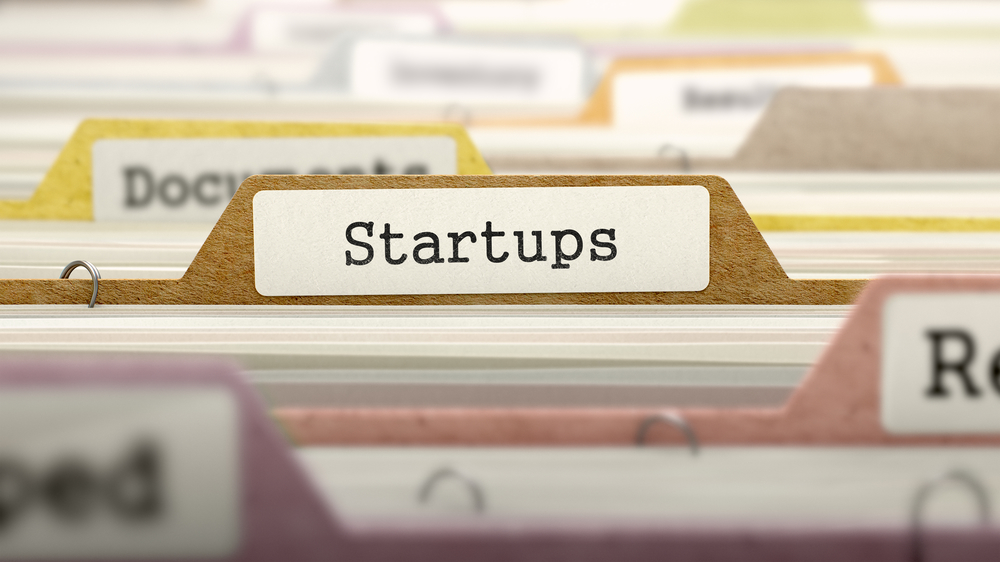 They say that the best satisfaction a working person can have is to go into business on their own.
With a push to make a millionaire generation, there are those who are pursuing the start-up of their own business. Now anyone can start a business, but only a few can make their business a success. What, you might ask, is the element that causes a start-up to fail? Well, quite simply, it is capital. Without money for your start-up, it is unlikely that you will succeed in getting the project off the ground. Most young entrepreneurs don't know where to start when raising money or seeking out investors for their budding start-ups, so here are a few ideas on how you can achieve the goal of finding a partner for your start-up.
Write a business plan
If you don't know what your business is about, you won't be able to sell its merits to a potential partner. Potential investors and partners need to know your brand, the target market, the market valuation of your business, and what rate of return they can expect on their investment in the start-up. If you don't have a plan, you won't succeed in convincing others of your value.
Build a network
Without a network, you do not exist. Networking is important in business as it helps to generate leads and provides you valuable free resources such as mentorship. With the right network can come a partner for your start-up. Some excellent resources to get you started would be sites like LinkedIn and CrunchBase, which lists profiles about investment firms and other vital information. Be sure to check the type of investment these firms provide, as it's important to distinguish between venture capital firms and traditional investment opportunities.
Know your role
It is important for you to establish early on what your role is in the business. Do you want to be the sole controller, or will you share all business decisions with your partner? Are you looking for an investor only, or someone who can help you build on your business? With clear guidelines you will see a better partnership.
Join a business association or chamber of commerce
Again this goes back to networking, but what you need to focus on is joining groups made up of people who are in your industry. They are the best people to pitch to first because they know your business and may even be looking for another opportunity themselves.
Advertise yourself online
The internet is an almost free resource and is a great place to advertise yourself. There are many pairing sites such as StartupWeekend and CoFoundersLab that can pair you with people looking to help set up a start-up.
Find an investment firm
Investors are out there, but they are selective about who they offer their capital to. You will need a very strong pitch because these firms don't offer their services to just anyone. Moreover, they have millions of dollars at their disposal and other vital resources to help your business grow.
Get a small business loan
If you are not thrilled about putting yourself out there, or you struggle to sell yourself, then why not let the bank be your partner? With a small business loan, you can get yourself off the ground on your terms. It is important to note that you may have to have some kind of collateral in order to secure a loan, so this may not be the best choice if you are a young person with no credit or your books aren't immaculate. A bank will want to know all the same information as an individual investor.
Consider having multiple investors
There are websites where you can crowdfund and pitch to people across the globe. There is a lot of competition on these sites, but with a strong pitch you will surely find someone to invest in your business.
Move to the hub city for your business
Think about your market and where it is the most concentrated in the country. You will be far more likely to find a partner in that area and being in the thick of it all will help your business grow and be noticed by others in your field. This is a large part of the thinking behind the popularity of cities like San Francisco and Austin.
If you're brave enough, go on Shark Tank or Dragons Den
There is no better way to score a lucrative partner than to go on TV. With all the money and resources the sharks have available, if you are picked by one of them you will see success and have a great partner for your start-up. Even if you are unsuccessful in getting a deal, it is free advertising and an interested party might contact you to propose a partnership.
Keep in mind though, you must be on top of your game before you take such a bold approach. The show will have the final say thanks to editing, so if you appear unsure or don't know your business inside and out, you may do more harm than good. There are many ways to get a partner for your start-up, but you have to be willing to put yourself out there and take some risks. You are your best ambassador and salesperson. Finding the right partner will take some time, but when you do, you will see your business thrive.