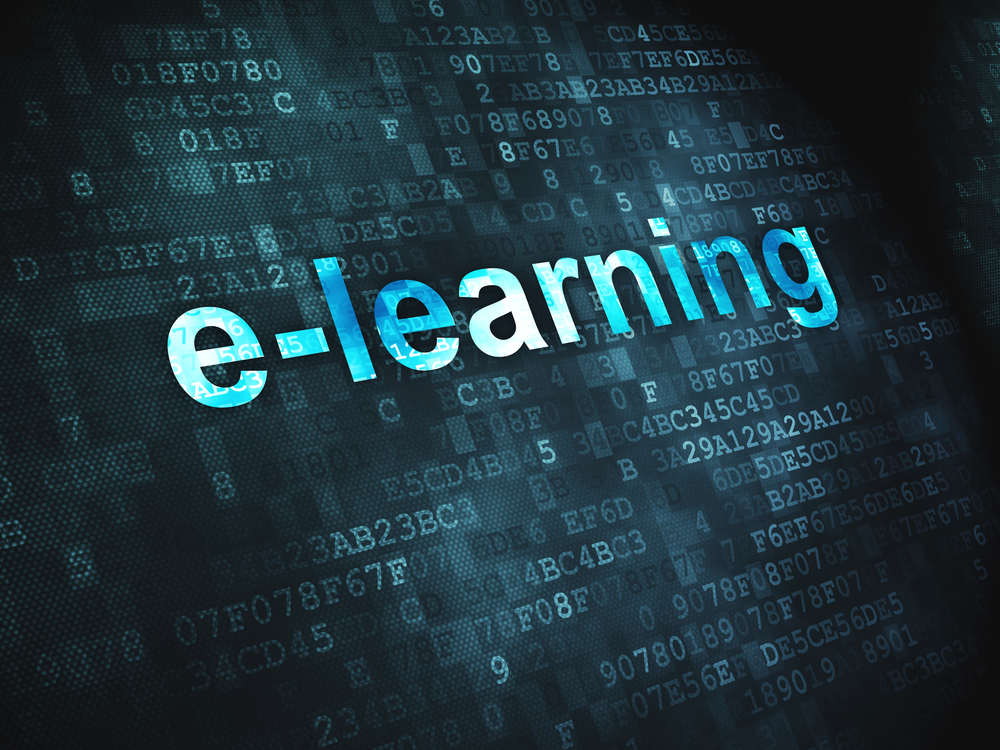 What do you use your eLearning website for? Do you use it to showcase your programs and their benefits to the learners? Well, your website is a great marketing asset if used properly. One of the newer ways is to send browser notifications to your subscribers.
What Are Browser Notifications Exactly?
Browser notifications are quick pop-up messages that are sent to the users once they have agreed to receive notifications from you. They are a great tool to promote your eLearning platform, spread a word about your brand, offer discounts, free trials and much more.
How Do They Work?
If you install an android app, the app automatically gets the permission to send push notifications, but it doesn't work like that for browser notifications. You have to take permission from the users to send notifications.
1) The first step is to seek permission from the users to send them browser notifications.
2) As soon as the user subscribes to your notifications, you gain access to send them browser notifications.
3) The message includes a title, a message, a URL, and a picture (optional). 4) These messages will reach the users instantaneously even if the user has not opened the web browser.
Tips To Use Browser Notifications For eLearning Companies
Personalization – The difference between any mediocre and successful marketing campaign is the level of personalization. Same is the case with browser notifications. You'll need to understand the problems your customers are facing, and then craft a message that hits the target. Use your gathered data, user behaviour, their preferences, identify learning gaps, and then craft a highly appealing message that does the trick.
Be Short And Crisp – The title and message text have a specific character limit attached to them. You'll have to use as few words as possible but still be able to deliver all the required information.
Visible Call-to-Action – The purpose of sending browser notifications is to make the user click on it and redirect to the desired page. A compelling CTA is a must-have if you want your browser notifications to work.
Deliver The Notification At The Right Time – Obviously, you won't be delivering the notifications to the users when they are sleeping, but there's much more to the correct timing. It would help if you found the time intervals when your users are most active and will not get disturbed by your notifications. This will come with experience and by analyzing user behaviour but eventually, you'll get your timing right.
Add Images – Are you engaged by a movie's poster or the tagline? Poster obviously! Visuals grab the attention immediately and create an immediate impact. Make sure to add attractive visuals to your browser notifications to get the desired clicks. A study suggests that notifications with creative and engaging visuals stay with users for longer and get 62% more clicks than usual.
Segmentation – Browser notifications are meant to add value to the user. Sending generic and non-relevant messages will irritate your audience and they'll opt-out eventually. You need to segment your audience into categories and deliver what they seek. For example, sending a sales webinar related notification to web development professionals will not grab their interest; instead, it'll end up annoying them. So meaningful notifications, sent to the right people should be the focus.
Test For Effectiveness – Time is money in the marketing industry – each second the user spends on your content will increase the chances of getting more money. Always test your browser notification campaigns for the desired impact – use features like split A/B testing for the same.
Preview – Last but not least, carefully read the notification 2-3 times before sending. Also, such notifications appear differently on different browsers and operating systems – make sure everything is perfect before you press the send button.
Final Words
These are some of the best browser notification tips to make your browser notification campaign much more effective. It is a non-questionable fact that browser notifications are better than emails because all they require is that the user should be connected to the internet. Do some research, and you'll realize that the benefits of browser notifications for eLearning companies are much more than just money – they help you build and strengthen your brand.