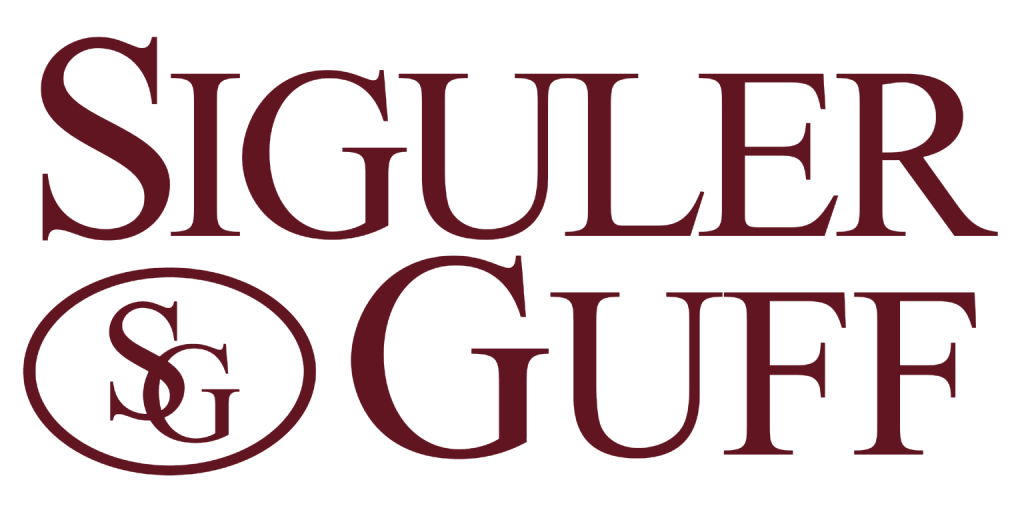 Siguler Guff, a NYC-based multi-strategy private equity investment firm, completed the fundraising for its Small Buyout Opportunities Fund IV, at $1.575 billion.
Since the strategy's inception in 2006, Siguler Guff has committed over $4 billion to approximately 650 companies in 43 U.S. states and one U.S. territory.
Through direct investments and by partnering with specialist private equity sponsors, Fund IV will focus on investing in a diverse set of small and lower middle market U.S. companies typically with $2-15 million of annual EBITDA, less than $100 million of annual revenue and consistently high profit margins.
As in the prior funds, Fund IV will target established, often founder-led companies with niche market-leading positions where value can be created through building and growing the business.
Led by Kevin Kester, Managing Director and Portfolio Manager of the Fund,, and Drew Guff, Managing Director and Founding Partner, Siguler Guff is a multi-strategy private equity investment firm which, together with its affiliates, has over $14 billion of assets under management. Its investment products include direct investment funds, multi-manager funds and customized separate accounts targeting specific areas of compelling opportunity. Headquartered in New York, Siguler Guff maintains offices in Boston, London, Moscow, Mumbai, São Paulo, Shanghai, Seoul, Tokyo, Hong Kong and Houston, Texas.
FinSMEs
14/01/2020