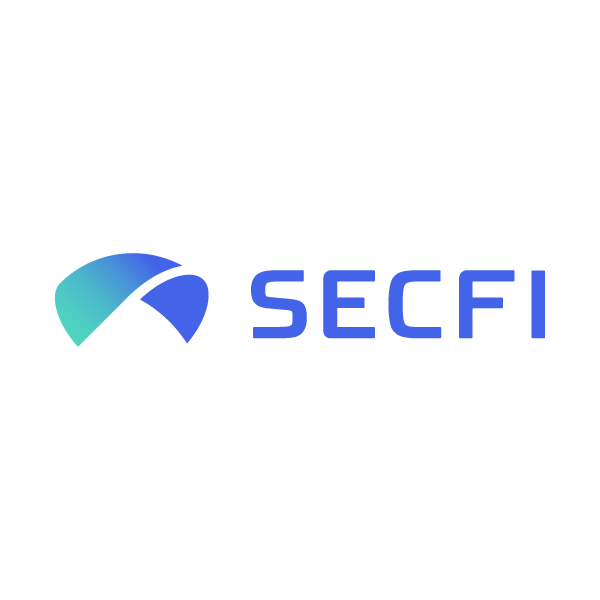 Secfi, a pre-wealth management platform for startup employees to navigate financial decisions from offer to IPO, secured a $550m investment facility from Serengeti Asset Management.
The company intends to use the capital for business growth.
Founded in 2017 by serial entrepreneur and World Economic Forum Global Shaper Wouter Witvoet, Secfi provides an integrated suite of personalized educational, advisory, and financing tools that compare different strategies for exercising options.
These tools include tax modeling, equity intelligence dashboards, exit forecasting, and exercise reporting.
Secfi also provides the financial solutions needed for shareholders to unlock liquidity from their shares.
The company has raised $7 million in venture capital from Rucker Park Capital, Social Leverage and Serengeti Asset Management and has brought on Mark Pincus (Zynga), Jake Gibson (Nerdwallet) and Brian Norgard (Tinder) as strategic investors.
Secfi has over 30 employees and now operates from offices in San Francisco, London, and Amsterdam.
FinSMEs
14/01/2020