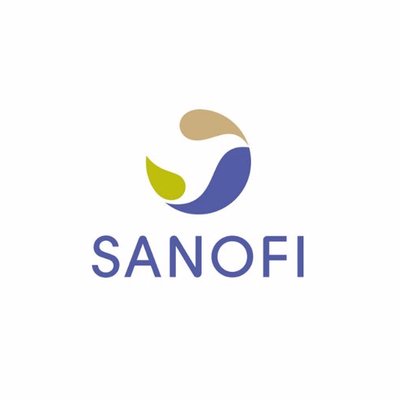 Sanofi (NASDAQ: SNY; EURONEXT: SAN), a global biopharmaceutical company focused on human health, completed the acquisition of Synthorx, Inc., La Jolla, CA-based clinical-stage biotechnology company, for $68 per share in cash.
In conjunction with the merger, Synthorx common stock will cease to be traded on the NASDAQ Global Select Stock Market.
Based on discoveries by Floyd Romesberg and The Scripps Research Institute, Synthorx is a clinical-stage biotechnology company leveraging its Expanded Genetic Alphabet platform technology to expand the genetic code and add a new DNA base pair to create optimized biologics, referred to as Synthorins. A Synthorin in a protein optimized through incorporation of novel amino acids encoded by the new DNA base pair that enables site-specific modifications, which enhance the pharmacological properties of these therapeutics.
The company's lead product candidate, THOR-707, a variant of IL-2, is in development for the treatment of solid tumors as a single agent and in combination with an immune checkpoint inhibitor.
FinSMEs
24/01/2020