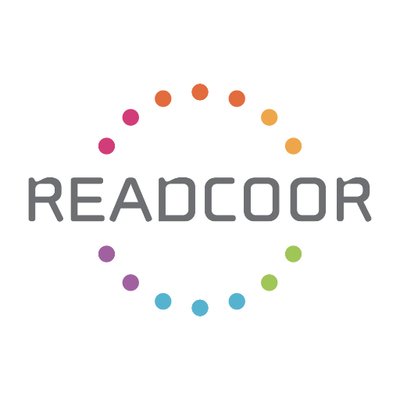 ReadCoor, Inc., a Cambridge, Mass.-based company focusing on omics and pathology with its 3-dimensional (3D) multi-omic spatial sequencing platform, raised $27m in Series B financing.
Backers included new investor Pavilion Capital and existing investors Decheng Capital and Hansjörg Wyss, among others.
The company intends to use the funds to accelerate the commercialization of its proprietary FISSEQ technology for use in research, drug discovery, and diagnostics.
Led by Richard Terry, Founder, President, and Chief Executive Officer, ReadCoor provides a platform, powered by proprietary FISSEQ (fluorescent in situ sequencing) technology, which simultaneously reads the sequences of thousands of molecules and visualizes high resolution 3D spatial information within whole cells and tissues, to give researchers access to previously undiscovered data to guide evaluation and validation of new drug targets, pathogen identification, disease diagnosis, and the advancement of regenerative medicine.
The platform is comprised of an instrument, kits, and data analysis and visualization cloudware, so that it can be incorporated into the workflow of researchers in research and drug discovery. The company's initial product suite includes research and discovery applications in oncology, infectious disease, and neuroscience.
FinSMEs
13/01/2020