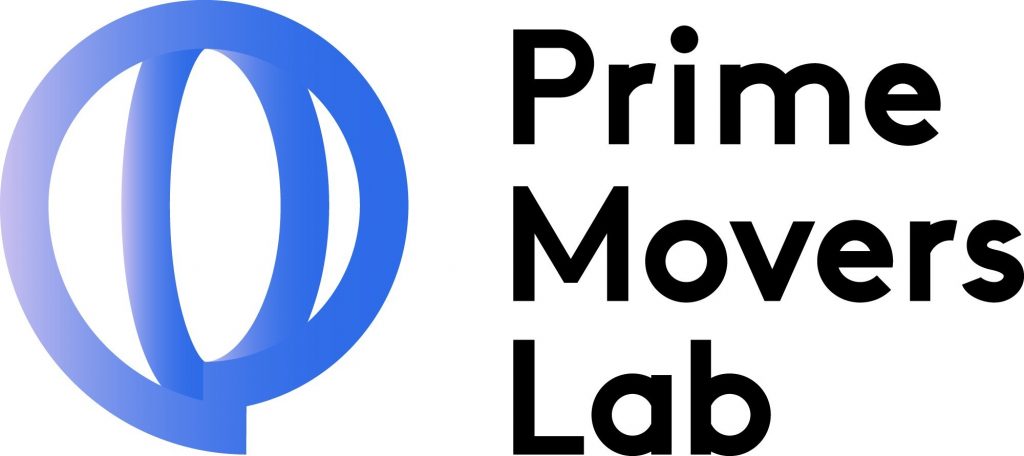 Prime Movers Lab, a Jackson, Wyo.-based partnership that invests in breakthrough scientific startups, raised approximately $100m for its first early-stage fund.
The fund invests in seed-stage companies, reinventing energy, transportation, infrastructure, manufacturing, human augmentation and computing. As part of its concentrated investment approach, Prime Movers Lab is only investing in a limited number of companies, which makes it possible to provide a higher level of value spanning strategic advice, leadership development, technical support and marketing services.
The fund's initial investments include seed and Series A positions in a diverse array of companies such as Momentus, an in-space transportation provider; polySpectra, which produces a 3D printing material for manufacturers; Halo Industries, a pioneer in advanced semiconductor fabrication; Noble.AI, which develops AI products specifically designed for the world of R&D; Pyka, creator of electric autonomous airplanes for agriculture; Gordian.Bio, a gene-therapy company focused on human longevity; and Lifekind, the creator of lifelike AI personas.
Led by founder and general partner Dakin Sloss, who was previously founding CEO of OpenGov and Tachyus, the partnership is composed of leaders in business, technology, coaching and marketing, including business strategist Tony Robbins, principal engineer Dan Slomski, executive coach Decker Cunov, and creative director JJ Moi.
Additionally, the team is advised by a network of subject-matter experts with decades of deep scientific and business experience. Prime Movers Lab offers comprehensive resources and integrated coaching to support the transformation of technical experts into executives.
FinSMEs
29/01/2020