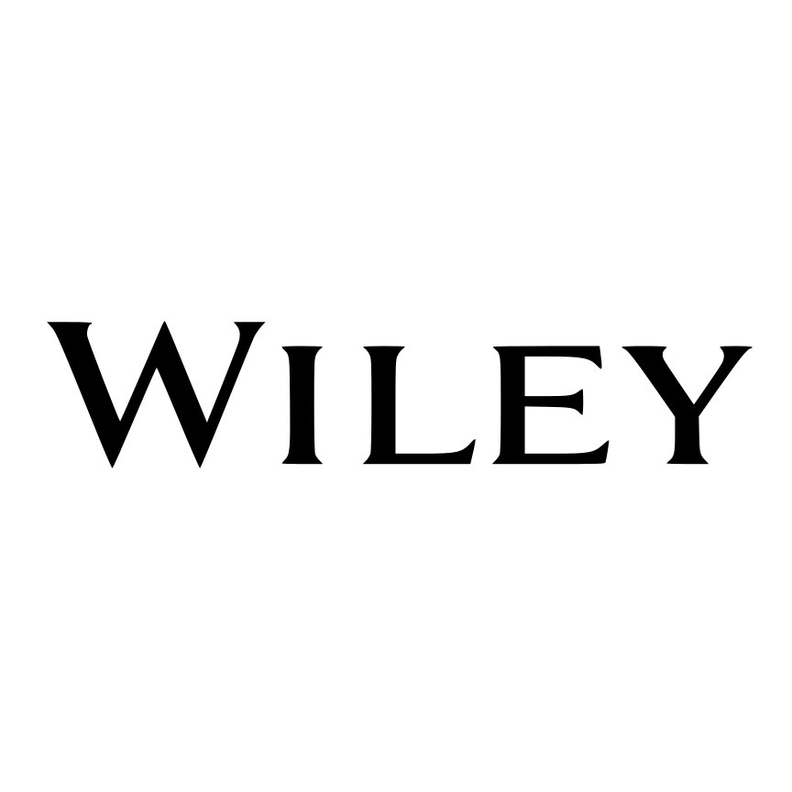 John Wiley & Sons, Inc. (NYSE:JW-A) (NYSE:JW-B), a global leader in research and education, acquired mthree, a London, UK-based education services provider, from ECI Partners LLP.
Under the terms of the agreement, mthree shareholders received approximately $129 million (£98 million) in cash at January 1 closing.
In 2020, there will be over 1.8 million unfilled computer-related job opportunities in the US and EMEA, yet only 100,000 computer science grads, according to industry statistics. With Gartner reporting a global IT spend of $3.7 trillion, technology is among the most in-demand disciplines for students, professionals, universities and corporations.
The addition of mthree to Wiley's Education Services portfolio enhances Wiley's commitment to delivering high-quality education content, platforms and services that target high-demand careers and disciplines.
Led by Alex Headley, Chief Executive Officer and Founder, mthree is an education services provider that addresses the IT skills gap by finding, training and placing job-ready technology talent in roles with leading corporations worldwide. The company sources, trains, and prepares aspiring students and professionals to meet the skill needs of today's tech careers, and then places them with some of the world's largest financial institutions, technology companies, and government agencies. mthree also works with its clients to retrain and retain existing employees so they can continue to meet the changing demands of today's technology landscape.
The company's revenue for calendar year 2019 is expected to be over $50 million, with a projected annual growth rate of over 20%.
FinSMEs
06/01/2020