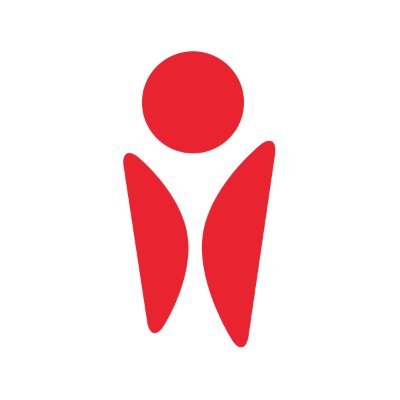 Intelerad Medical Systems, a Montreal, Canada-based enterprise medical imaging solutions provider, received an investment from Hg.
The amount of the deal – which is expected to close in the first quarter of 2020, following satisfaction of customary regulatory approvals – was not disclosed.
Hg's investment will be made from the Hg Genesis 8 Fund.
Under the terms of the agreement, the firm will acquire Intelerad from Novacap's TMT IV Fund, and its founders, management and employee shareholders who will all be re-investing into the business alongside Hg.
The company intends to use the funds to continue to expand its development efforts and business reach.
Founded in 1999 and led by Paul Lepage, Chief Executive Officer, Intelerad Medical Systems is a global provider of medical imaging software and enterprise workflow solutions. It specializes in diagnostic viewing, reporting and collaboration solutions for radiologists. Intelerad has over 400 employees located in Toronto and Calgary (CA), Seattle (US), Hertfordshire (UK) and Melbourne (AU) and serves over 300 healthcare organizations around the world, including radiology groups, imaging centers, clinics and reading groups.
FinSMEs
28/01/2020