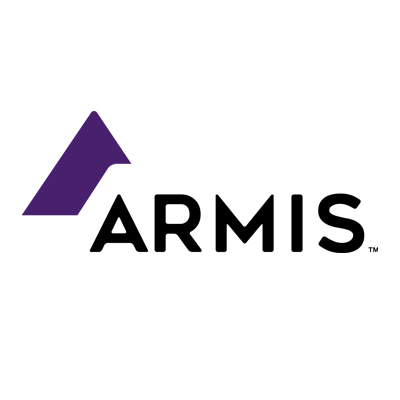 Armis, a Palo Alto, CA-based provider of enterprise IoT security platform, is to be acquired by Insight Partners, a global software investor.
Under the terms of the agreement, Insight will acquire the company for cash at a valuation of $1.1 billion, with participation from CapitalG for $100m and rollover from certain existing stockholders.
As part of the acquisition, Insight Founder Jeff Horing, Insight Managing Director Teddie Wardi, and Cyberstarts Founder Gili Raanan will be serving on the Armis Board of Directors. Armis will continue to operate independently and will be fully managed by its two co-founders, Yevgeny Dibrov, CEO, and Nadir Izrael, CTO, and executive team, while leveraging the support of Insight's business strategy and ScaleUp division, Onsite. The closing of the deal is expected to occur in February and is subject to customary conditions and approvals.
Armis provides an agentless, enterprise-class security platform to address the new threat landscape of unmanaged and IoT devices. Fortune 1000 companies use its out-of-band sensing technology to discover and analyze all managed, unmanaged, and IoT devices—from traditional devices like laptops and smartphones to new unmanaged smart devices like smart TVs, webcams, printers, HVAC systems, industrial control systems, medical devices and more.
Armis discovers devices on and off the network, continuously analyzes endpoint behavior to identify risks and attacks, and protects critical information and systems by identifying suspicious or malicious devices and quarantining them. The company grew significantly in 2018 and continued its growth in its current fiscal year across all verticals, from the Fortune 100 (including 25% of the Fortune 50) to the Global 2000 to mid-size organizations, across all verticals, including high tech, healthcare, industrial, retail, smart cities/building, transportation, and more. Its solutions are used by global organizations such as Allergan, Mondelēz, Oracle and Sysco Foods, among others.
FinSMEs
06/01/2020