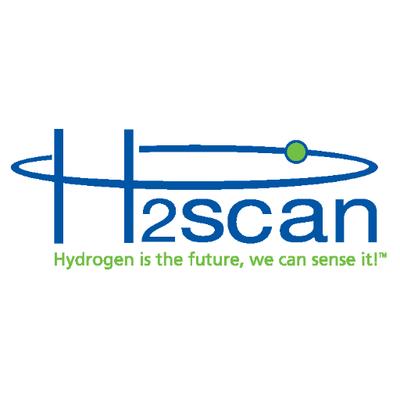 H2scan, a Valencia, CA-based provider of proprietary hydrogen sensors and technologies for utilities and industrial markets, closed $10.5m in a series E financing.
The round was led by Energy Growth Momentum. H2scan also raised $3 million in venture debt from El Dorado Investment Company, an Arizona venture company owned by Pinnacle West Capital Corporation.
Founded in 2002 by Dennis Reid, President and CEO, H2scan provides hydrogen leak detection and process gas monitoring solutions for industrial markets. The company enables the accurate monitoring and control functions for a wide range of applications, including control systems, safety monitoring and alarm systems. H2scan also provides portable, handheld configurations for easy leak detection and monitoring. The company supplies its hydrogen process analyzer and hydrogen leak detectors to utility, petrochemical, refinery, and gas line companies, nuclear power plants, fuel cell, petroleum and other industrial organizations through distribution, or long-term supply agreements. The customer base includes some of the largest manufacturing enterprises in the world including ABB, Siemens, GE Energy, Qualitrol, DOD, ExxonMobil, Shell, Chevron, NASA, Proctor & Gamble and more. The products are sold in over 60 countries worldwide.
The company intends to use the funds to increase production capacity, accelerate time to delivery for its Gen 5 technology and to build a proprietary automated sensor manufacturing (ASM) capability that meaningfully expands manufacturing capacity of H2scan products at the company's production facility in Valencia.
The Gen 5 is a small-size, low-cost ASIC-based hydrogen measuring sensor that delivers accuracy, operates in high temperature and requires zero maintenance or calibration. The first use case for the sensor is real time, on-line monitoring of hydrogen levels in distribution transformers.
The new Gen 5 System, three times smaller than existing hydrogen monitoring systems, is opening the door to monitoring the 13 million plus transformers under streets, in neighborhoods, industrial sites, wind and solar farms and trains.
FinSMEs
15/01/2020