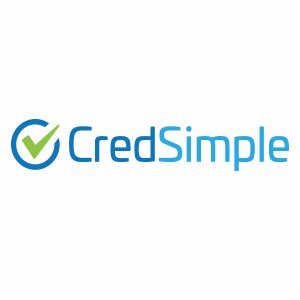 CredSimple, a New York, cloud-based healthcare credential verification organization, acquired Glenridge Health, a Columbia, MD-based premier technology-enabled provider network management solutions company.
The amount of the deal was not disclosed.
This acquisition expands CredSimple's capabilities to include comprehensive provider network development and management services. Through the deal, CredSimple will combine its National Committee for Quality Assurance (NCQA) certified Credentialing Verification Cloud (CVC) platform, with Glenridge Health's proprietary network management technology to build and manage provider networks that are compliant, efficient, and aligned to the health plans strategic goals.
The combined company leverages deep domain expertise needed to build, run, and optimize provider networks, including Glenridge's experience in the Medicaid Managed Care and Medicare Advantage space for further market penetration. CredSimple will now serve over 70 clients with that number expected to expand rapidly over the next year.
Karen Ferrell, Executive Chairman and Chief Executive Officer, Glenridge Health, will bring her 30 years of industry experience to CredSimple's Board of Directors and will serve as strategic advisor to CredSimple moving forward. Mike Simmons will remain as the CEO of CredSimple and will oversee the scale of its platform offerings to enhance the network management experience for all clients.
Founded in 2013, CredSimple is a cloud-based healthcare credential verification organization that serves health plans, independent physician associations, telehealth companies, and healthcare organizations that manage provider networks. Its Credential Verification Cloud (CVC) platform enables healthcare organizations to address, manage and monitor their compliance needs around credentialing. It is a portfolio company of Questa Capital, Windham Venture Partners, and Primary Ventures.
Glenridge Health utilizes proprietary technology and subject matter expertise to build and manage provider networks that control costs, ensure compliance and deliver value for local, regional and national health plans. The company has established provider networks in 35 states for health plan products including commercial, Medicare Advantage, Medicaid, Duals (MMP), LTSS/HCBS, ISNP and DSNP, as well as specialty networks including dental, behavioral and workers' compensation.
FinSMEs
14/01/2020