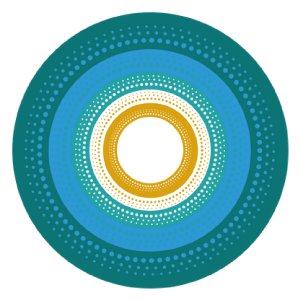 Circulate Capital, a Singapore-based investment management firm dedicated to incubating and financing companies and infrastructure that prevent ocean plastic in South and Southeast Asia (SSEA), held the first close of the US$106m Circulate Capital Ocean Fund (CCOF).
Created in collaboration with Closed Loop Partners and Ocean Conservancy, CCOF's founding investors include PepsiCo (NASDAQ: PEP), the first investor, Procter & Gamble (NYSE: PG), Dow (NYSE: DOW), Danone (EPA: BN), Unilever (NYSE: UN), The Coca-Cola Company (NYSE:KO) and Chevron Phillips Chemical Company LLC.
Led by Rob Kaplan, CEO, Circulate Capital is dedicated to addressing the financing gap between available private capital and the resources needed by Asia's waste industry systems, CCOF will provide both debt and equity financing to waste management, recycling and circular economy start-ups and SMEs in South and Southeast Asia focused on preventing plastic pollution and advancing the circular economy.
The investment model seeks to mobilize institutional investors by blending concessionary funds with investment capital.
The firm has identified more than 200 potential investment opportunities across a range of industries in the region, with their first investments targeted in the coming weeks.
FinSMEs
29/01/2020